A Festive Holiday Cocktail: the Pomegranate Martini
Mix up this holiday cocktail for your upcoming festivties - or just a Wednesday - we certainly won't judge. 'Tis the season!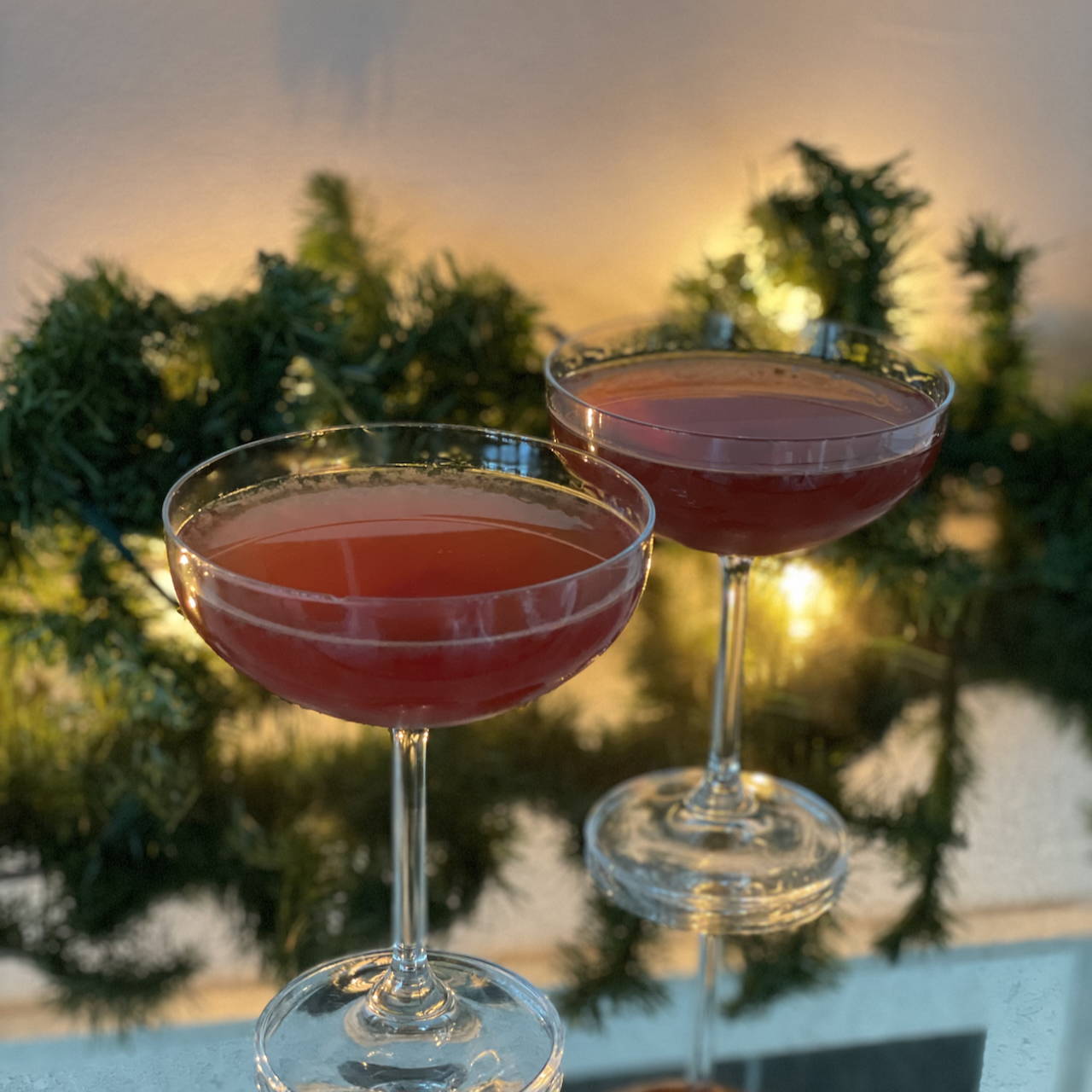 Our take on a Pomagranate Martini
Sure, there are lots of recipes out there for this juicy winter martini. But we have a special ingredient that gives it a flowery undertone - elderflower liqueur!
This recipe makes 2 cocktails
INGREDIENTS
2 oz. of pomagranate juice (Pom is a great option)
1 oz. lime
1 oz. St. Germain or other elderflower liqueur
1 oz. orange liqueur (we like Harlequin or Cointreau)
4 oz. of Vodka
pomegranate seeds for garnish
TOOLS
shaker or mixing glass
2 glasses
POUR, SHAKE (OR STIR!) + STRAIN
Step 1: Pour all ingredients into a shaker or mixing glass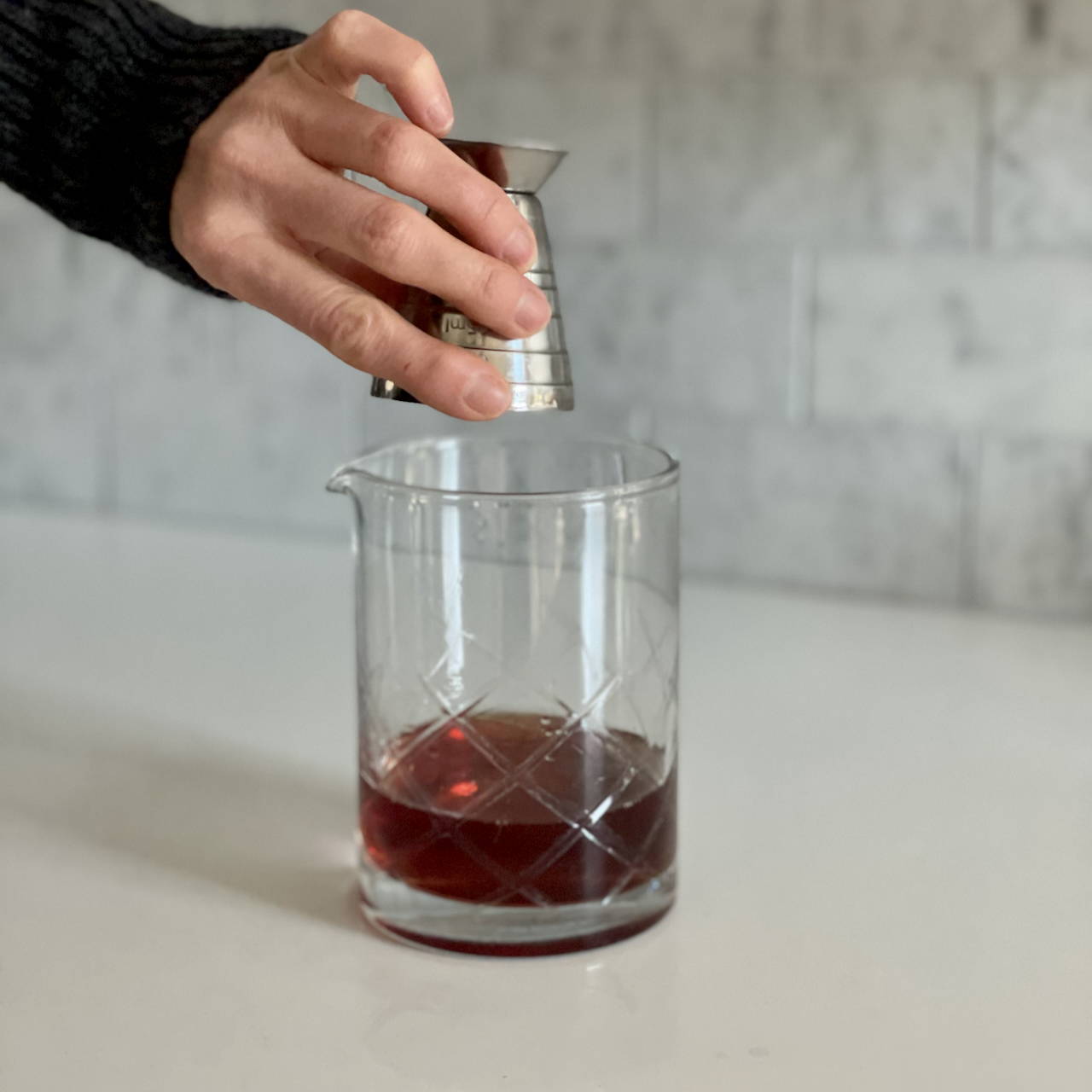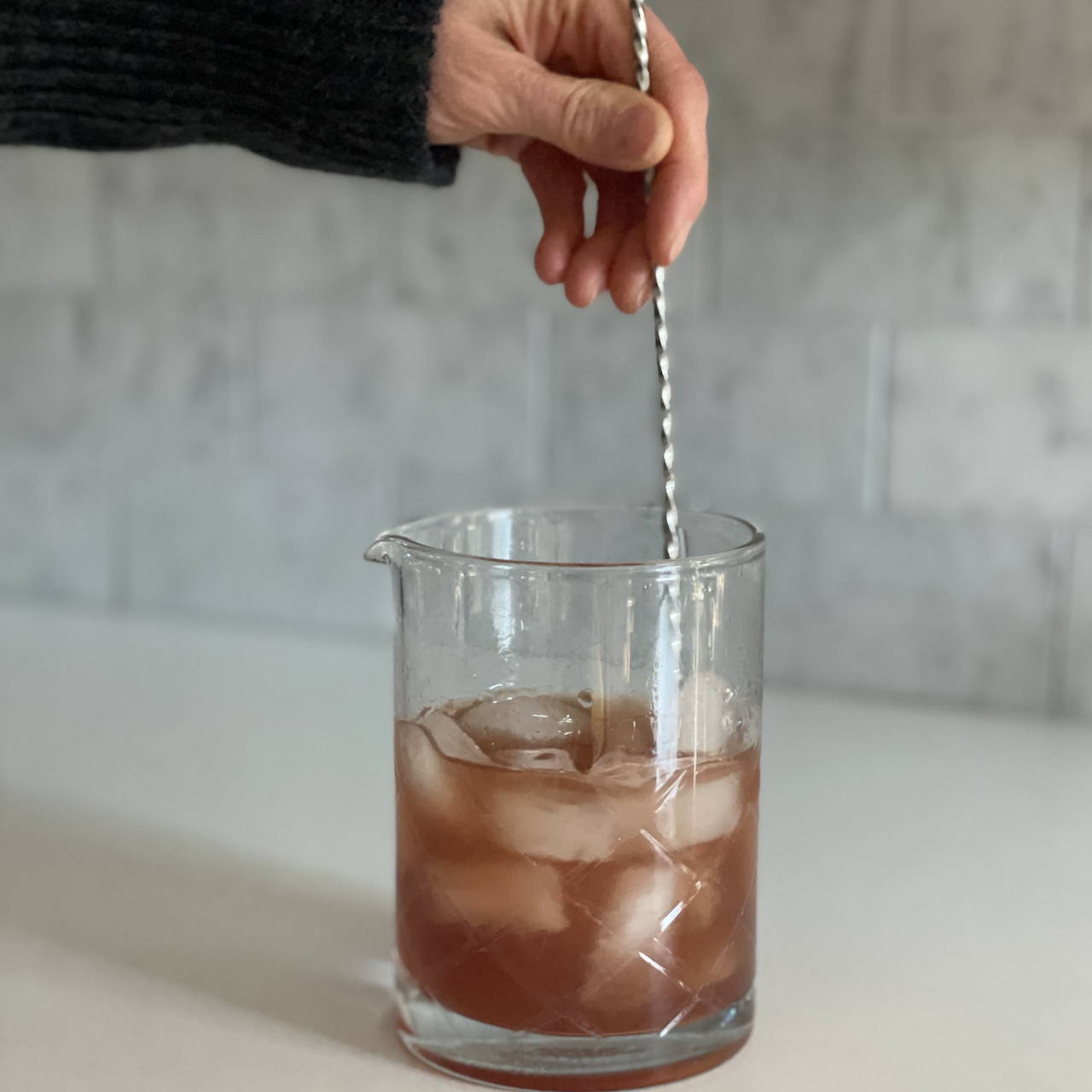 Step 2: Fill with ice and shake or mix

Step 3: Strain into 2 cocktail glasses + garnish with pomagranate seeds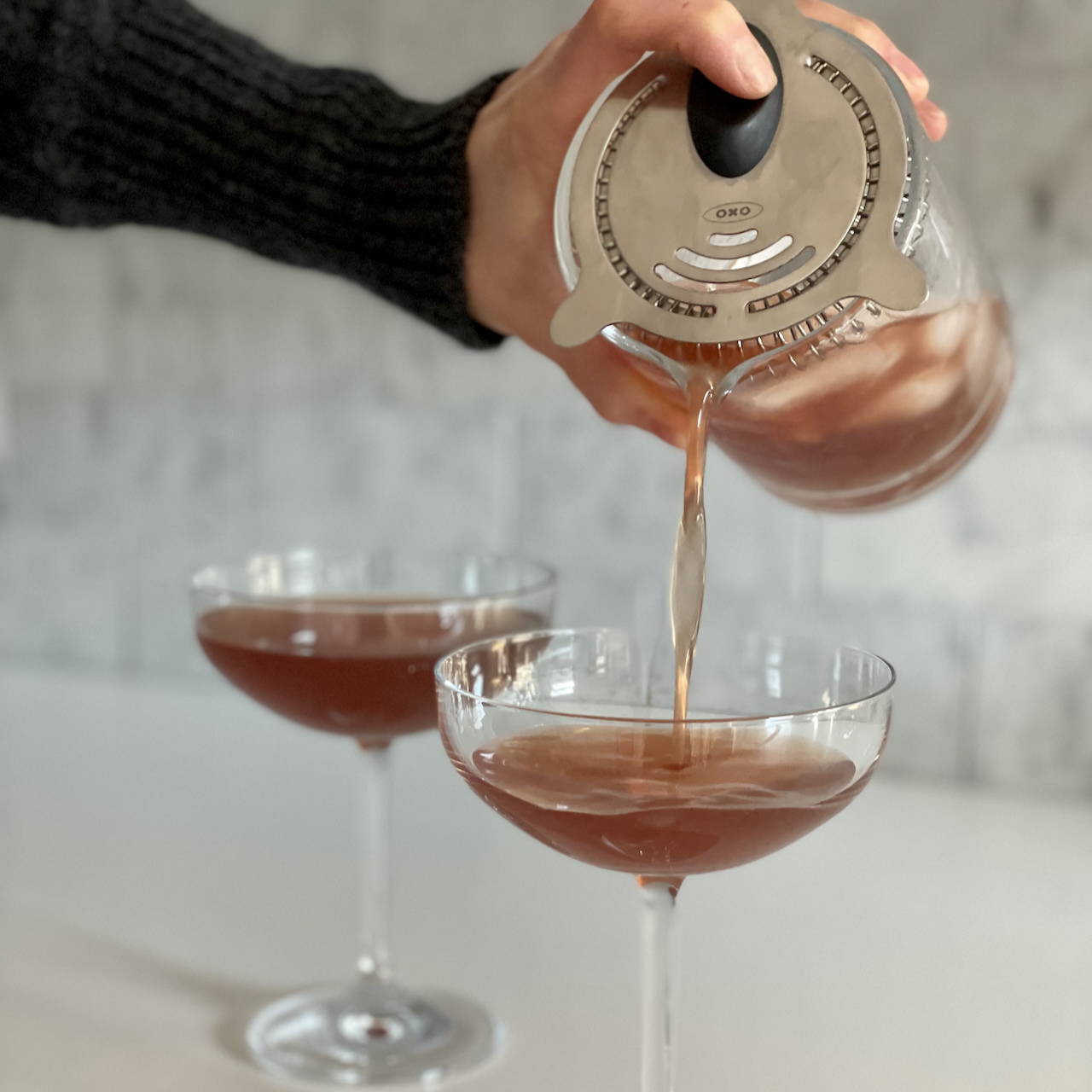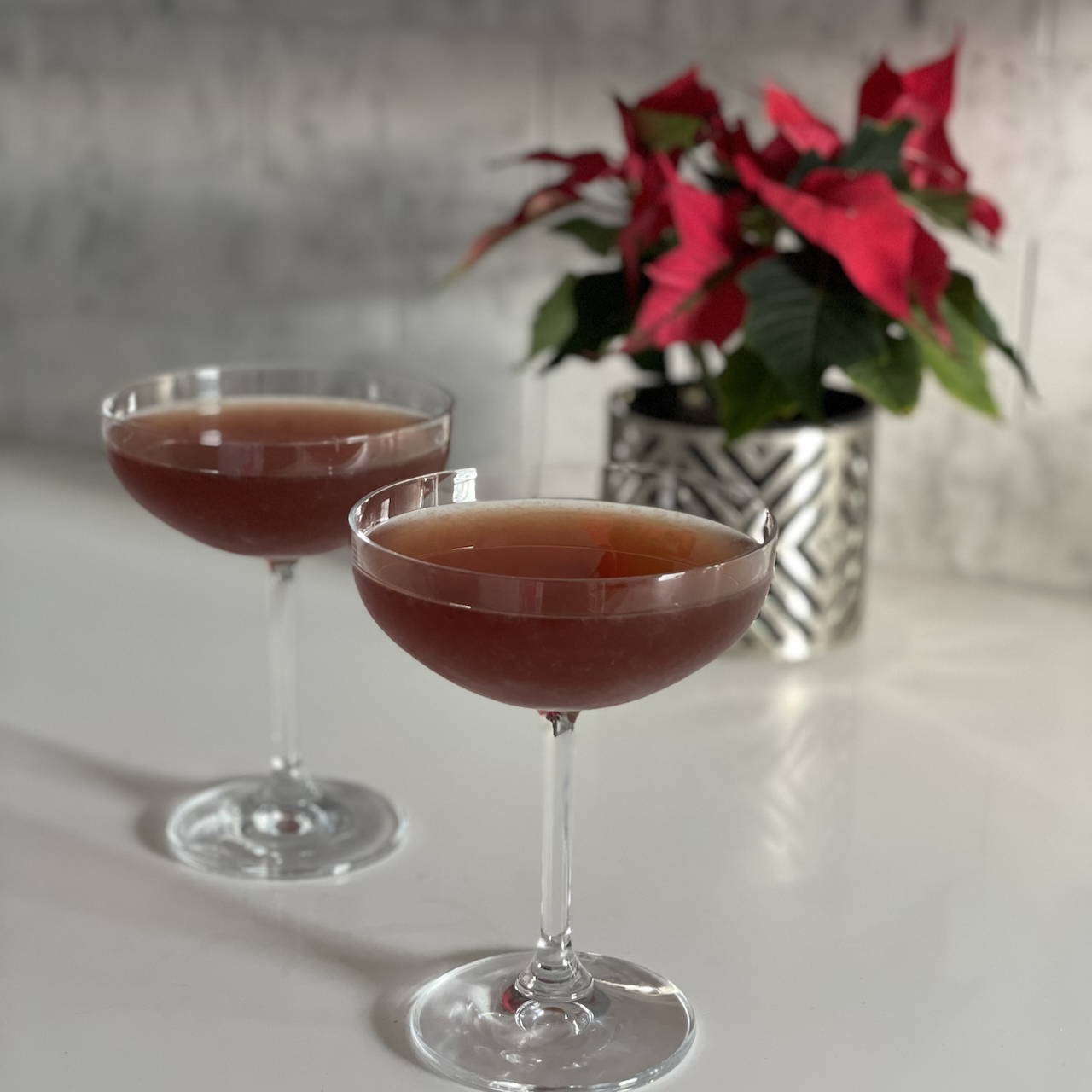 ---