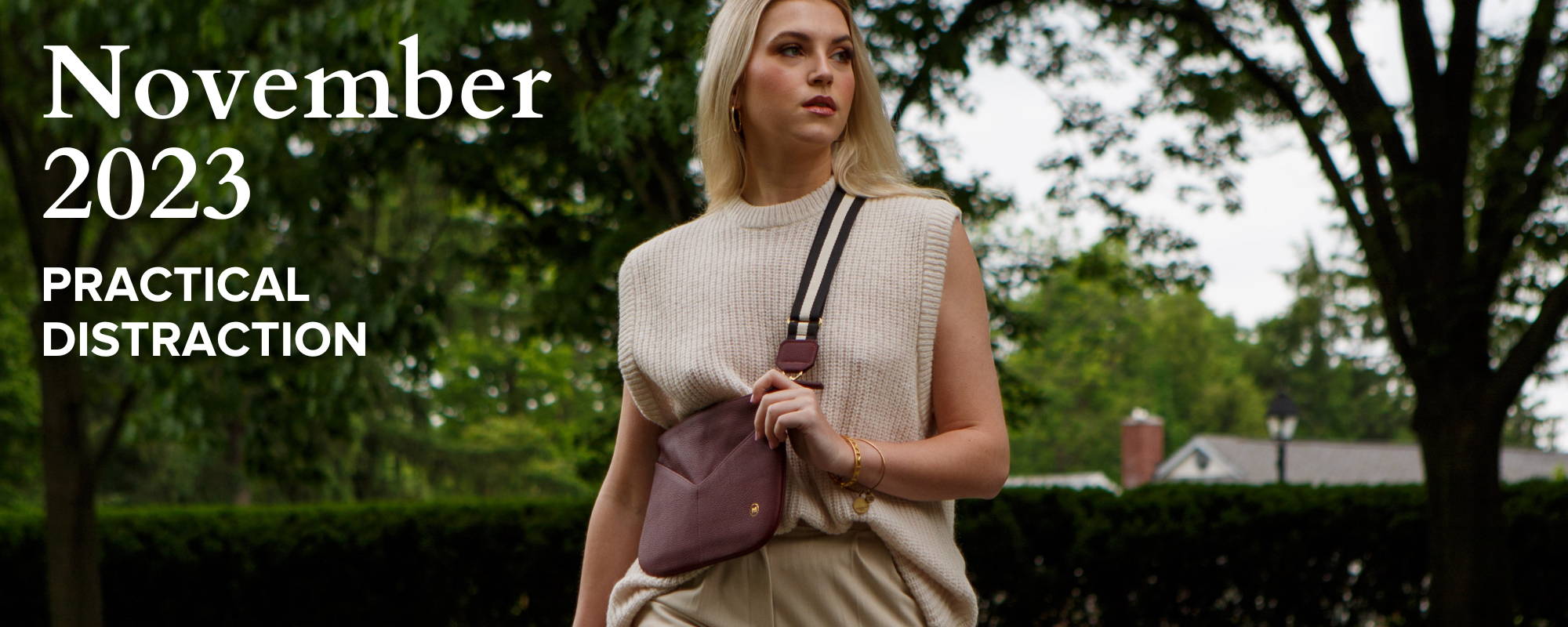 Happy November and wishing you all in the U.S. a wonderful Thanksgiving.
I wanted to share some fun ideas for your Thanksgiving meal, with some great recipes and of course ... a cocktail you must make! I also have a great list with tons of suggestions for one of my favorite December traditions: advent calendars.
Enjoy, and as always ... thanks for reading!
xo,
Patti
A new Thanksgiving classic: a Cranberry Aperol Spritz. I think this just might be the perfect new Thanksgiving tradition. An easy, bright and fresh cocktail to kick off your Thanksgiving feast!
Make the recipe here: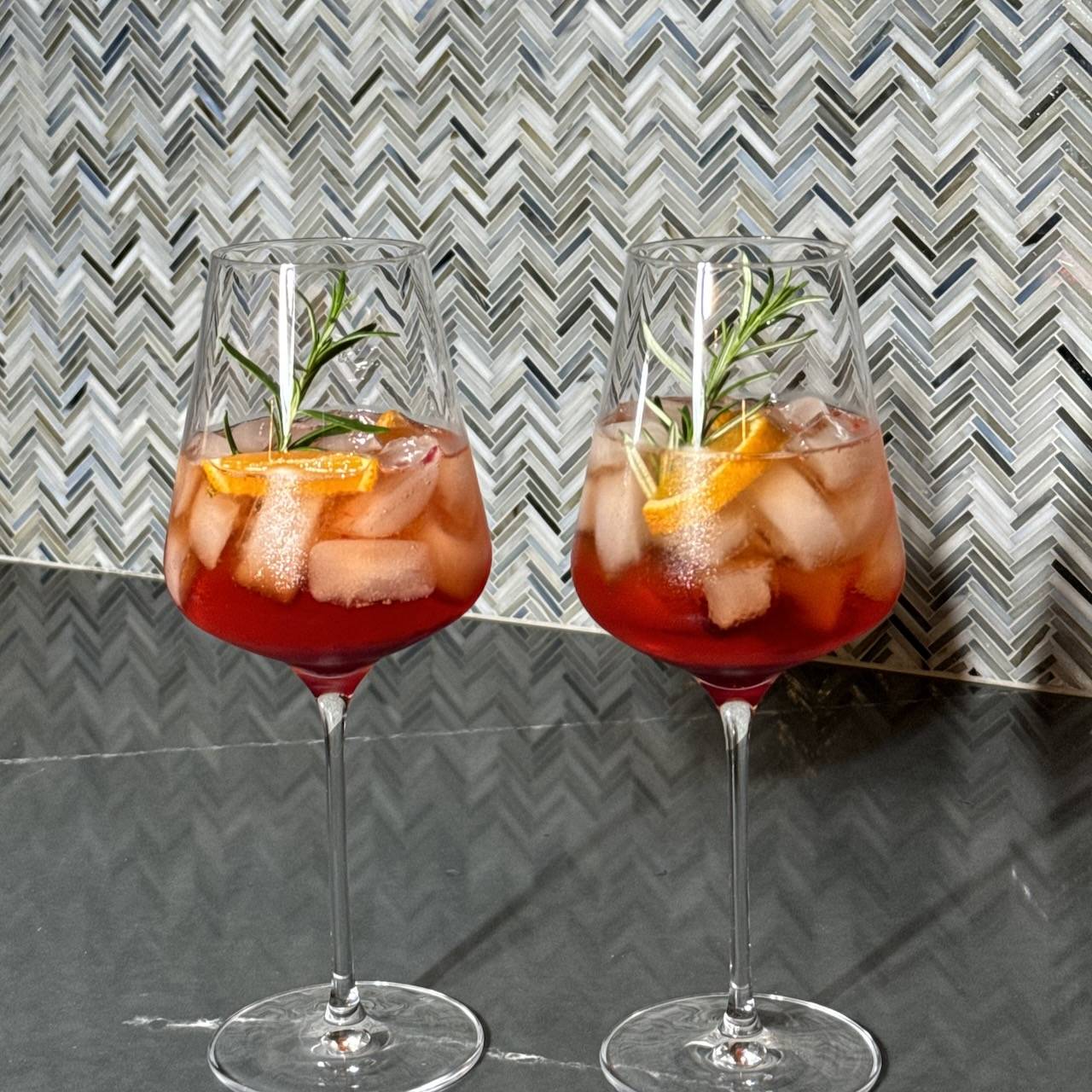 What I'm Cooking for Thanksgiving Sides
I can't get enough of creative vegetable dishes and am always looking for innovative recipes. These Thanksgiving vegetable side recipes from Food + Wine magazine are anything but boring!
See the recipes here: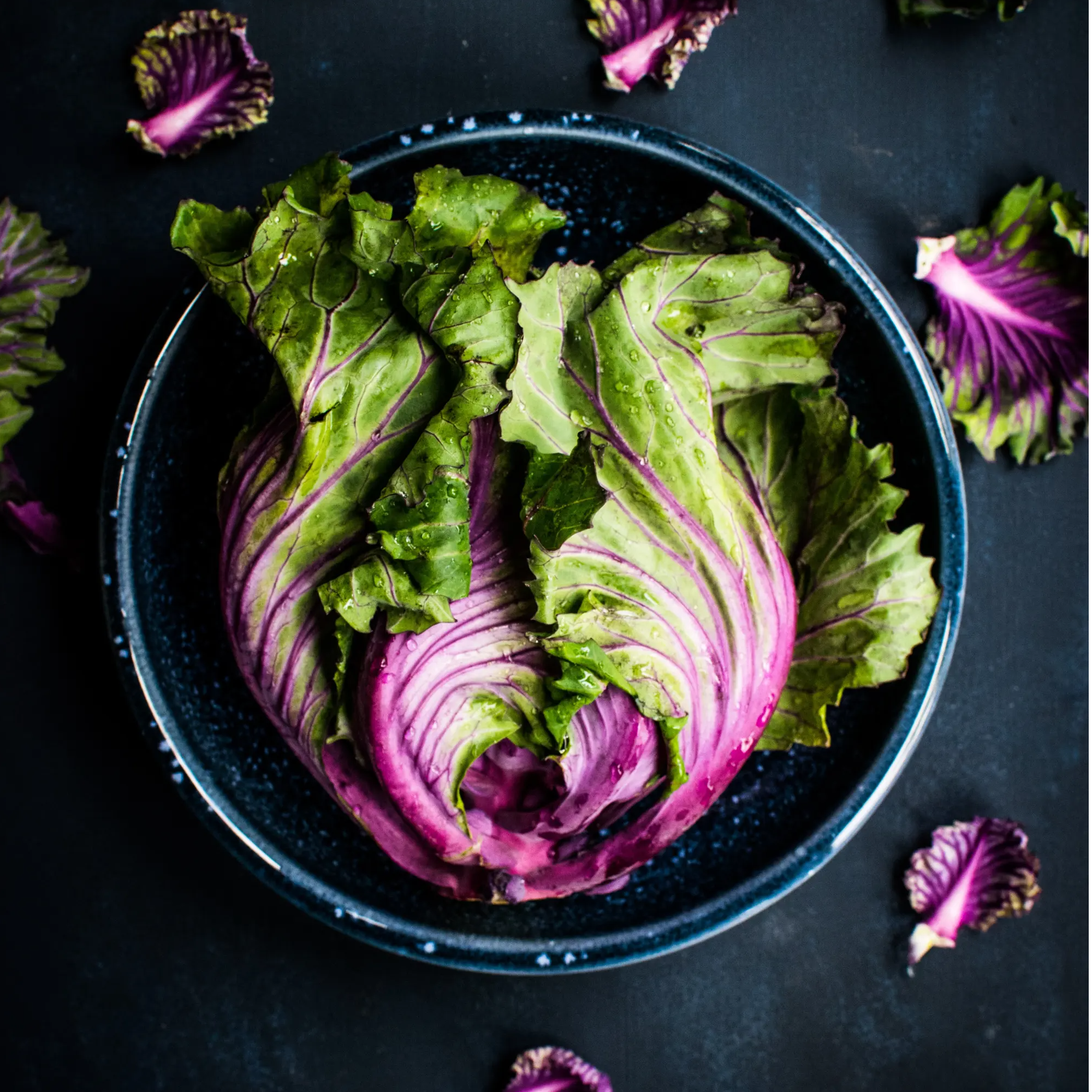 What I'm Buying: Advent Edition
As we head from Thanksgiving into December, one of the things I look forward to most is ADVENT CALENDARS!
Every year I'm on the prowl for amazing advent calendars and try to track down the most unique calendars. This list from New York Magazine is the best roundup I've found. There list features 41 different advent calendars and there is literally something for everyone in this lineup.