Happy holidays! I hope that you are enjoying this special time of year with your friends and family.
Team Marcher is winding down the year with parties, get togethers, and a little holiday travel. So we've put together a few tips + tricks for your holiday soirées and travel to make them easy and stress free!
---
We're mixing up big batches of Pomagranate Martinis for our holiday soirées. There are a lot of recipes out there for this festive holiday cocktail, but a secret ingredient makes ours standout!
Make the recipe here: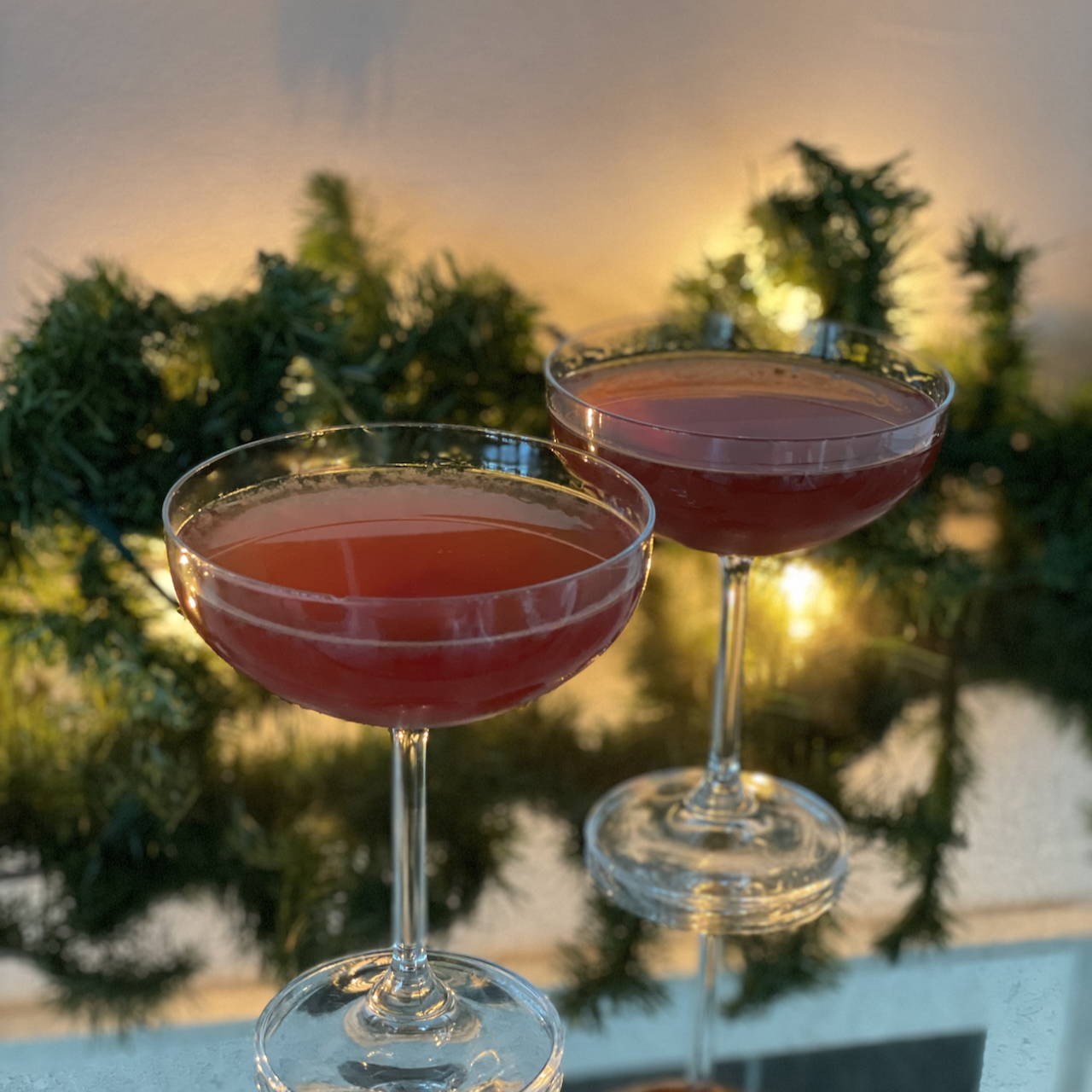 ---
When it comes to holiday parties, we go to to the queen of all things entertaining: Martha.
There is no one who can plan a gathering like Martha Stewart. And we love this article because these are tips on how to host an easy holiday party. Who doesn't need easy (especially around the holidays)?! Our favorite is #7 - ask for help!
See Martha's holiday party tips here: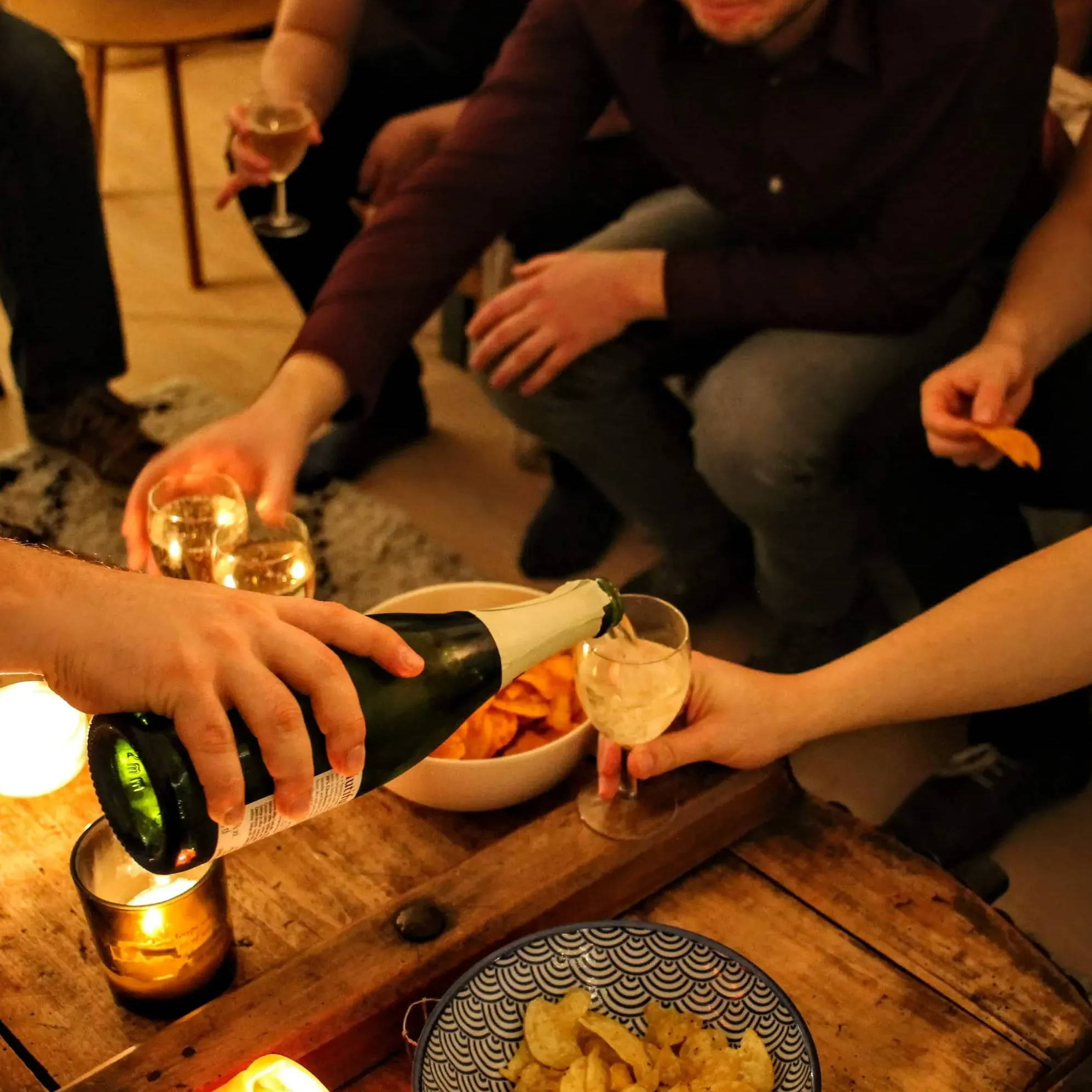 ---
What We're Wearing to Travel
When we hit the road, we love to look cute but comfort is just as important. As we all know, function + style go hand in hand for Team Marcher! We love these styling ideas for practical yet stylish travel looks, whether you're going by car, train, or plane.
Check out this article for great tips from The Zoe Report for functional yet stylish travel outfit ideas - and don't forget that a Marcher bag is the perfect travel bag to go with any of these looks!