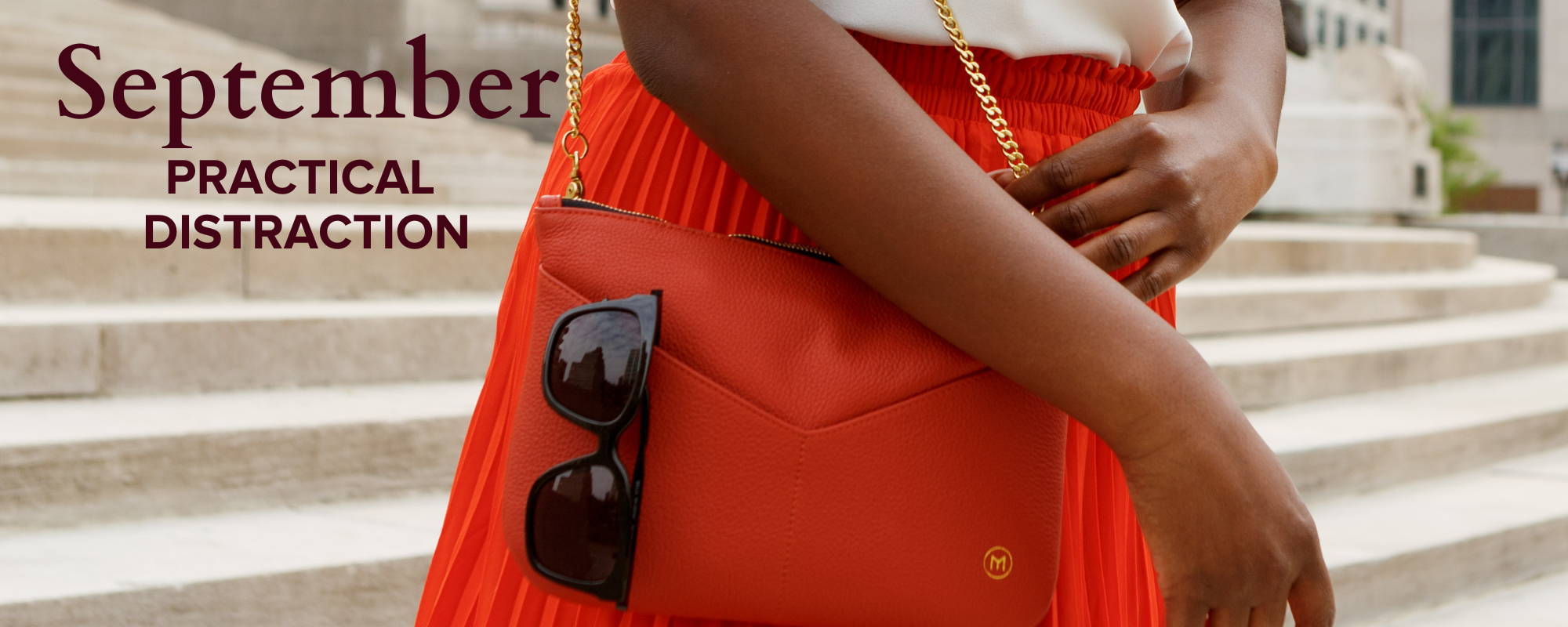 Is it just me, or does fall feel more welcome than ever this year? It's been an extremely hot here in Portland, OR (with literally NO rain) and we're welcoming this glorious season with open arms.
For this month's Practical Distraction, we wanted to share a few tidbits to celebrate the change of seasons: fasll fashion essentials, books to cozy up with, and a collection of recipes that usher in the later summer harvest.
---
Without a doubt, fall is the best season for fashion. One day you're in a flowy, lightweight summer dress and the next you're topping off your look with a leather blazer.
We've put together a list of our 5 favorite fall essentials for your wardrobe. Click here to see the list:
Five Fall Fashion Must-Have Essentials
---
We've got a team of dedicated bookworms here at Team Marcher, and we love to pass along our favorite reads.
These are some great books chosen by our team member Lindsay. Lindsay is not only a marketing and social expert, but also an accomplished photographer. Those beautiful lifestyle images that you're seeing in our emails and feed lately? Lindsay is the eye behind the camera and shot the looks in her hometown of Indianapolis. See more of her work and follow her here: @lbell_photography
One of Us is Dead
by Jeneva Rose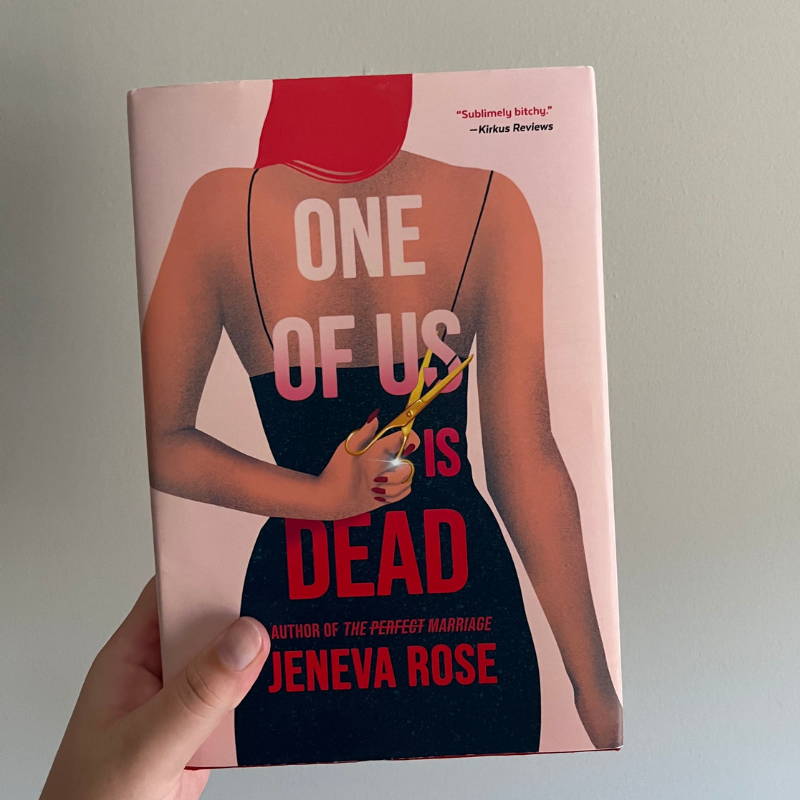 If you love a good thriller amid the fall weather and leading up to Halloween, this is the way to go. For those that prefer a little more drama over thrills and scares, this book is set in a rich, suburban area filled with drama. And when scandals reach an all-time high, someone ends up dead.
The Attic Child
by Lola Jaye
Recent Book of the Month pick, The Attic Child, takes on two children's stories almost a century apart in the same attic. This is a beautiful novel on love and loss, family secrets, and identity and belonging.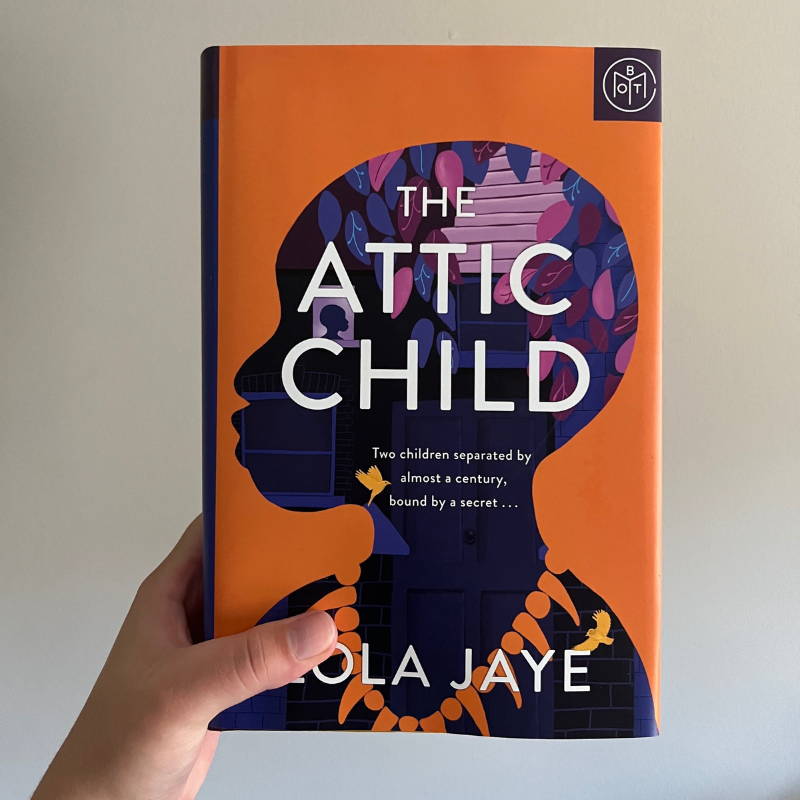 How are You, Really
by Jenna Kutcher
For our non-fiction gals, Jenna Kutcher's new book was recently released on harnessing your power to take control of your life.
---
When it comes to food, we love September because it's truly the best of both worlds. You can enjoy the last of summer tomatoes and peppers, but also start to cook warm soups and braised dishes. Food & Wine has a stunning lineup of recipes to cook in September, and we highly recommend you check it out. Discover the curated list of recipes here: