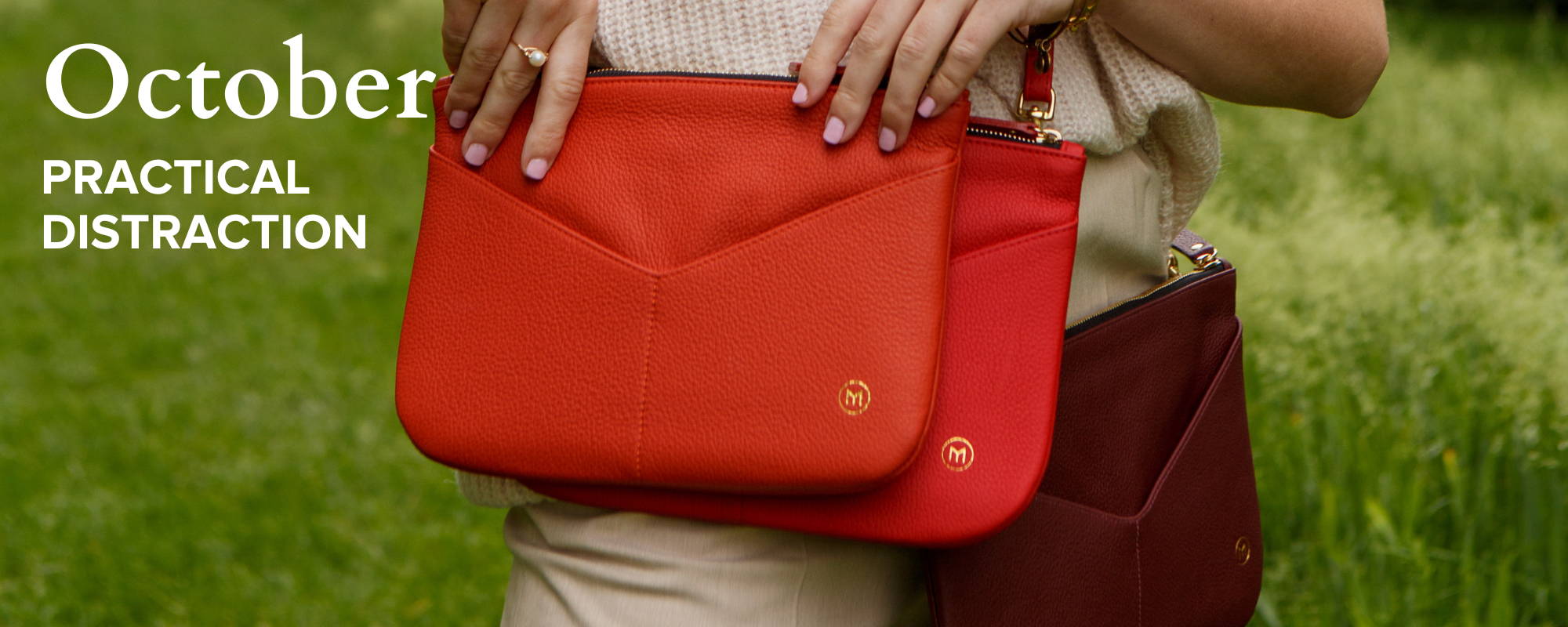 Yay for October! The weather is finally feeling cool and crisp and there are SO many fun things going on this season. From pumpkin patches to Halloween, we just love this time of year.
For this month's Practical Distraction, we wanted to share a few tidbits to celebrate fall in full swing: a fun fall twist on a cocktail, some inspiring fall activites, and a collection of incredible pumpkin recipes.
---
We love when the weather turns crisp and we can start to experiment with fall flavors ... especially when it comes to cocktails!  
And one of our favorite cocktails? The tried and true Negroni. But ... this one is a little different. We wanted to bring in some warm, fall flavors so this steers a bit from the traditional Negroni. We're sure you'll love this fall-inspired spin on the Negroni.
See the recipe here: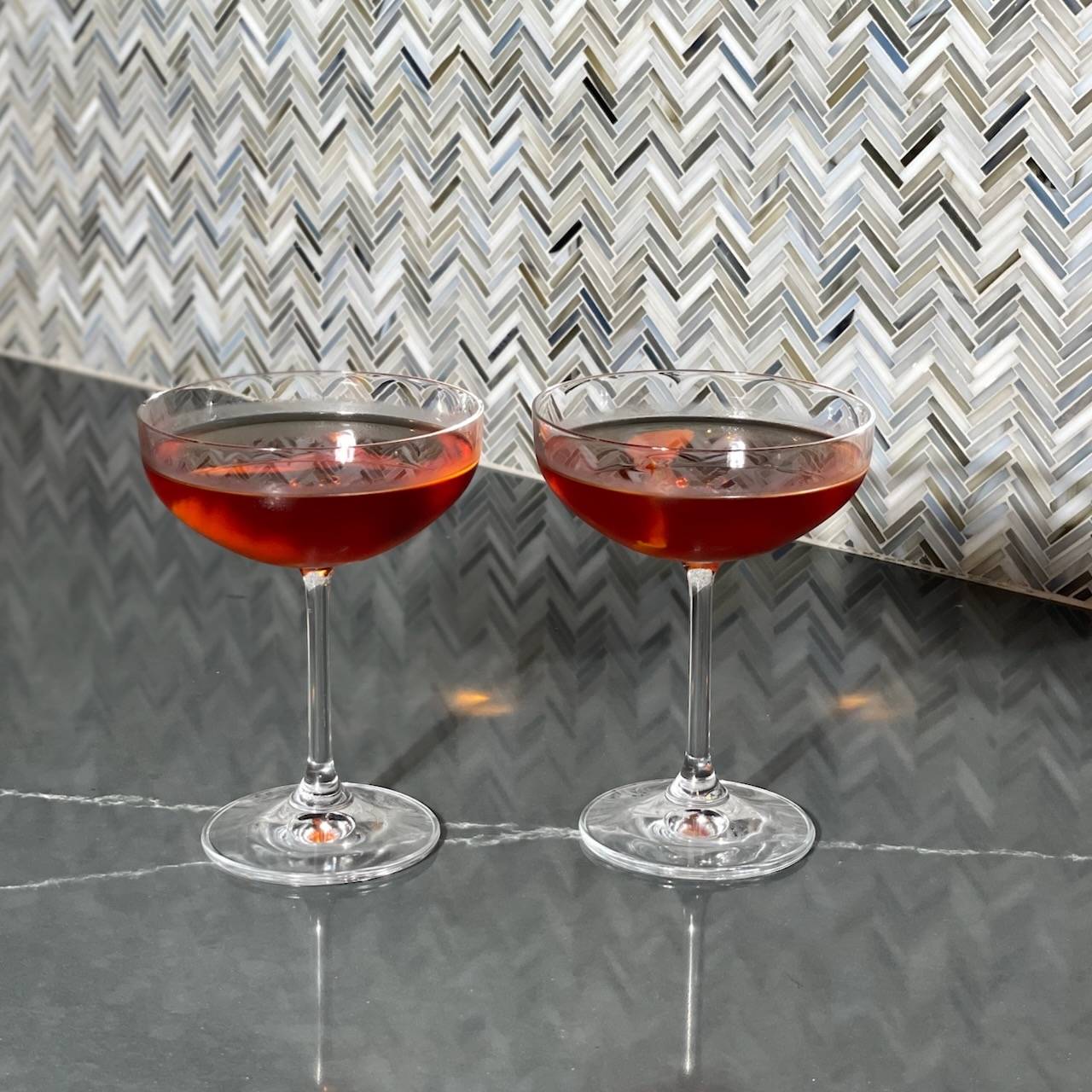 ---
We've curated the perfect list of fall must-do's. See our tips for travel, activities and cooking. Here's to your most memorable and cozy fall ever!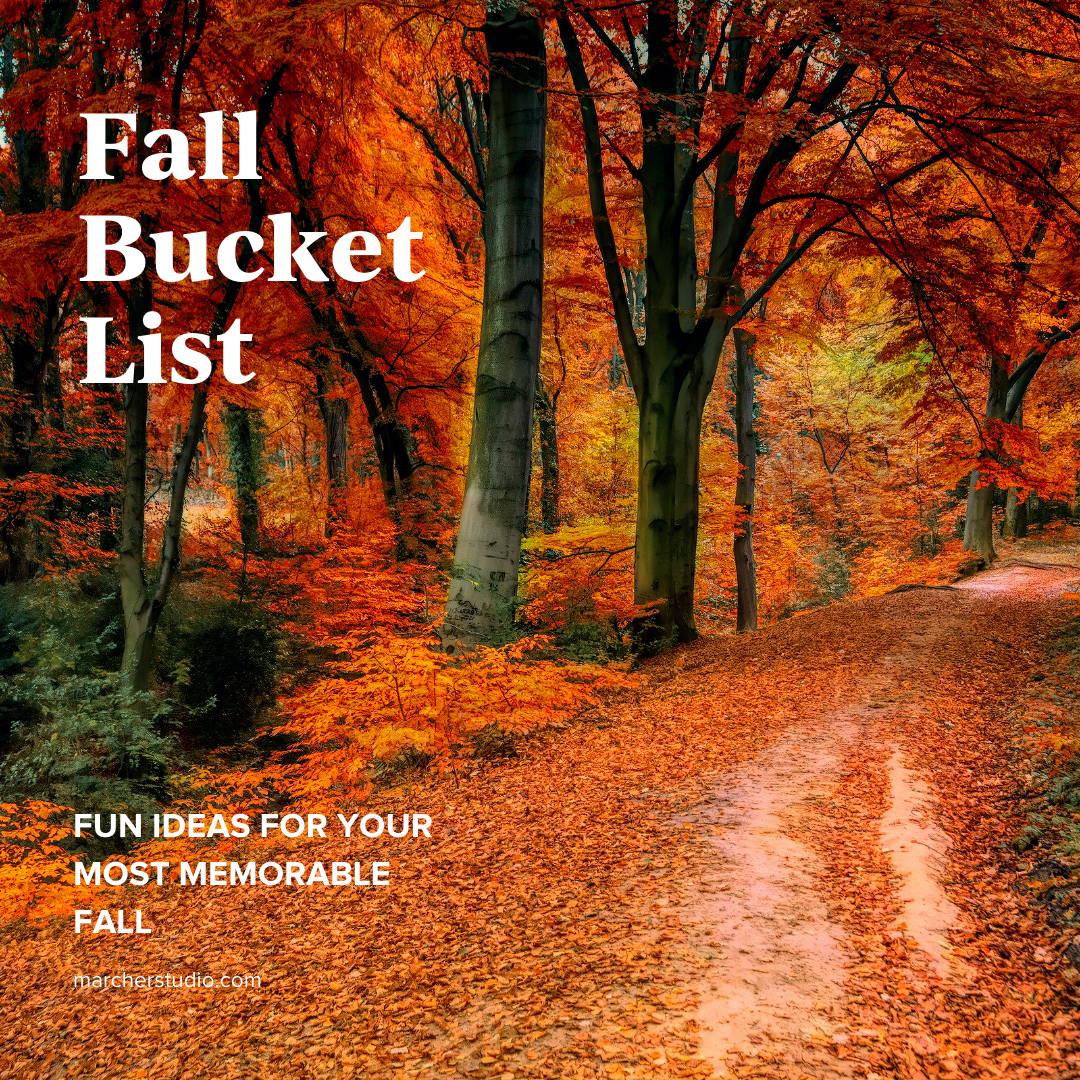 ---
All things pumpkin! This batch of 15 healthy pumpkin recipes from Cookie + Kate is your best bet to achiving a nourishing pumpkin filled breakfast, dinner, or dessert.
Get into the fall spirit with autumn ingredients you can find at your local farmers market (or ingredients you might already have in your pantry)!
Discover Cookie + Kate's recipes here: