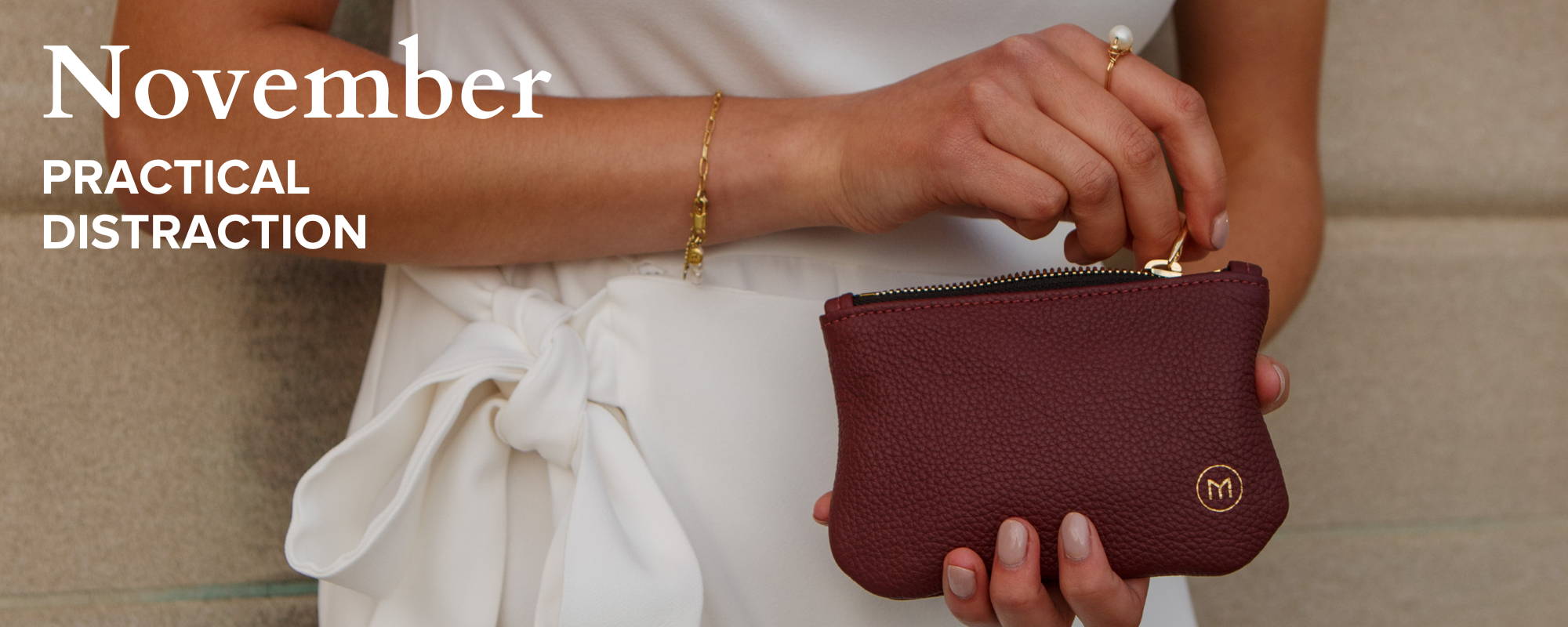 Team Marcher's Favorite Things: Holiday Edition
The holiday season is upon us! This year it seems that holiday planning is starting earlier than ever. Are you already planning for festivities and gift giving? Here at Team Marcher, we are already deep in all things holiday. Not only are we planning our party looks, but we're having fun starting our gift shopping.
We're pretty discerning when it comes to holiday planning and do lots of research to find the perfect holiday pieces. So it occured to us ... why not share some of our favorites with our Marcher Insiders?
We've curated a list of some of our best party-ready favorites and gift ideas: these are a few of our favorite things.
Oh, and perhaps most importantly ...all of these products are from small, women-owned businesses ...even more reason to love them!
---
How We're Getting Holiday Party Ready
We bet 2022 is going to be a pretty epic holiday party season ... and we're ready to do it up! We've got a few favorites to help get you glowing for your holiday soirées and feeling party ready!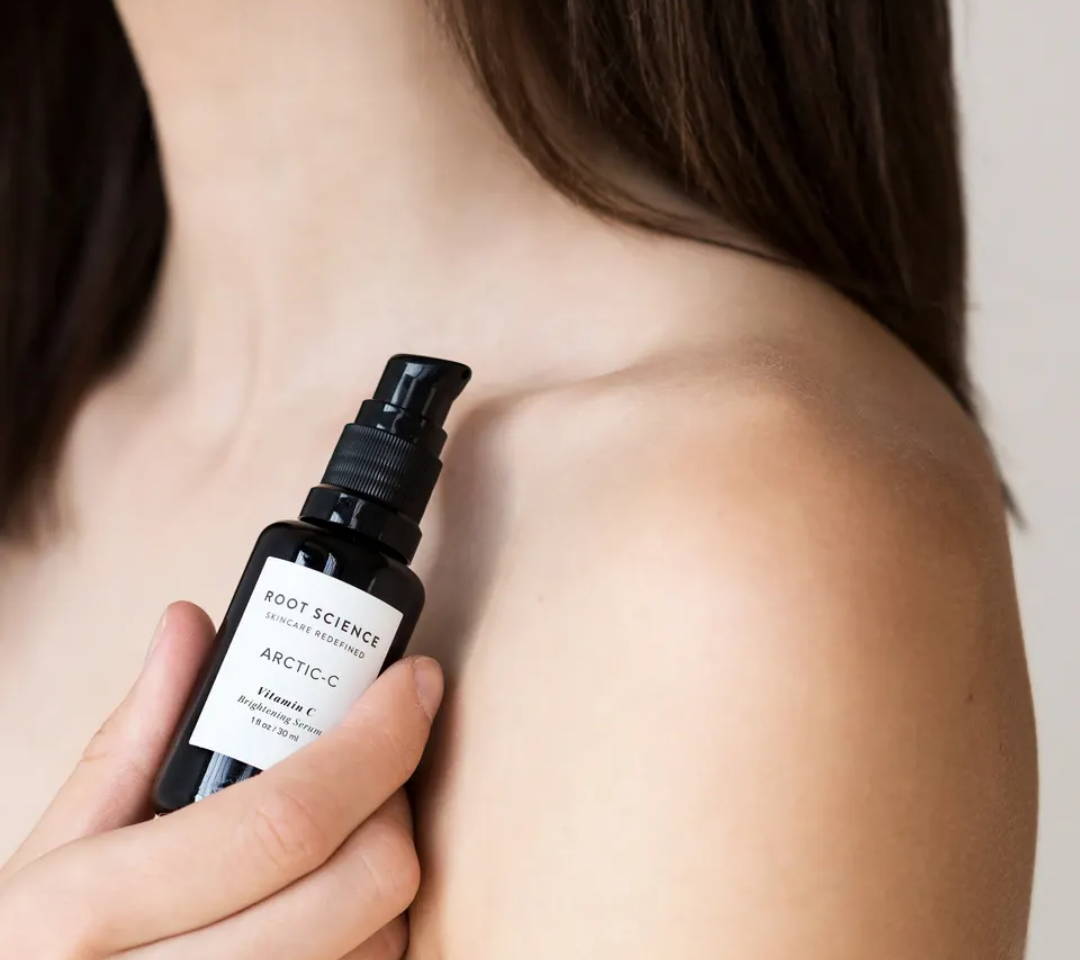 Get your skin holiday ready!
Root Science is a brand we've personally used for a while and we can definitely see the difference in our skin. We highly recommend the sample set so you can try a few of their products before purchasing the full size.
We love that it's clean + organic skincare, with real results.
Learn more about Root Science: shoprootscience.com
If you're looking for beautiful, sophisticated and wearable shoes, you MUST check out Bells & Becks.
Bells & Becks shoes are all made in Italy and the quality is unreal. We're especially smitten with the boots, but the holiday party ready styles have recently caught our eye as well!
Learn more about Bells & Becks: bellsandbecks.com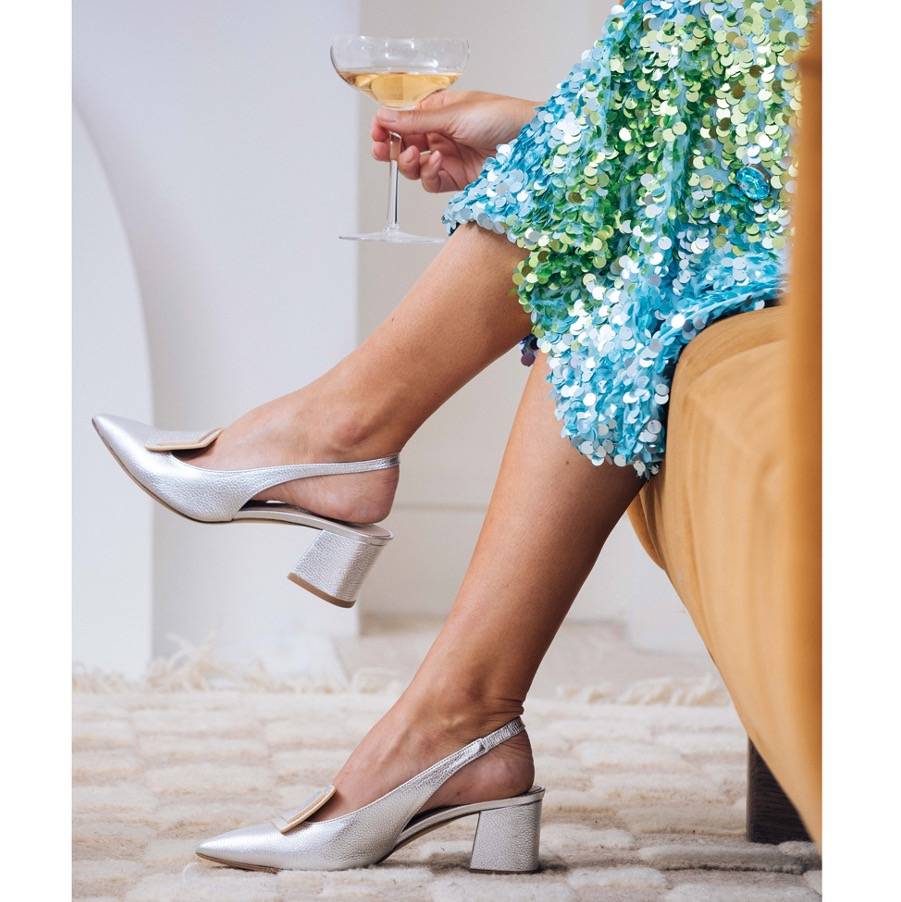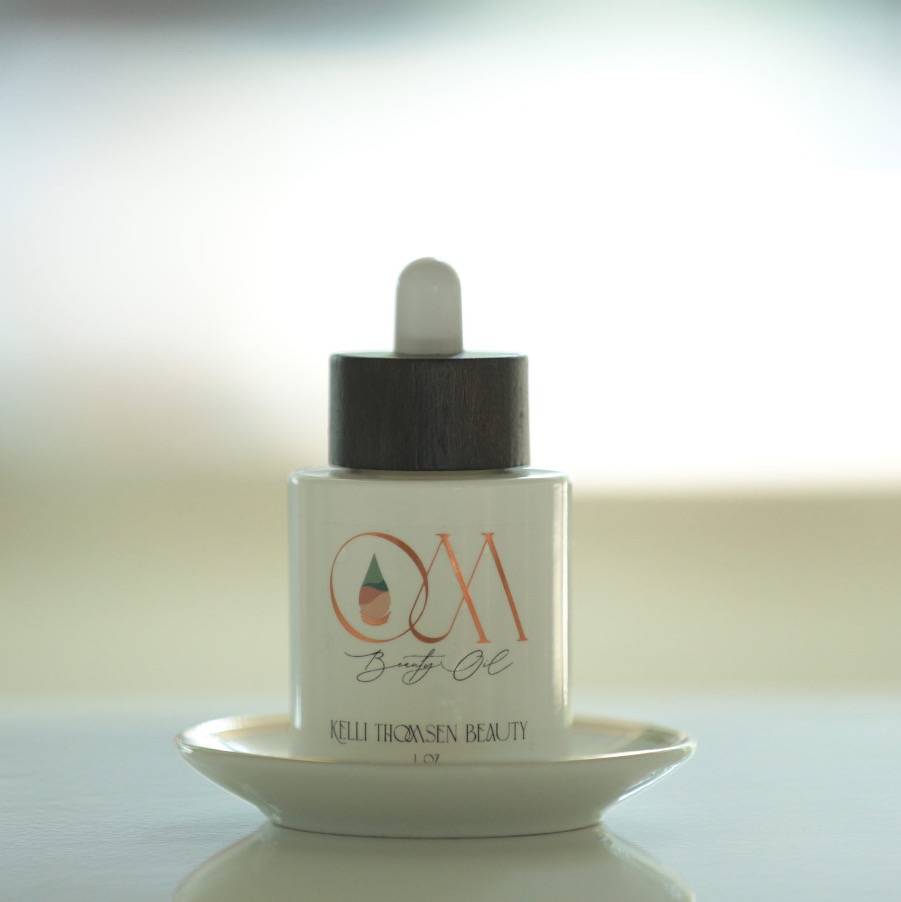 Get your glow on!
Kelli Thomsen just released this new botanical beauty oil, perfect for all skin types.
We love all the amazing, good-for-you organic ingredients that help to refine and brighten skin.
Learn more about Om:  kellithomsen.com/om-beauty-oil
---
Bring on the holiday shopping! We work to find unique and special gifts for all the people in our life, and love to share our discoveries. Here are a few great products and brands we think you should know about.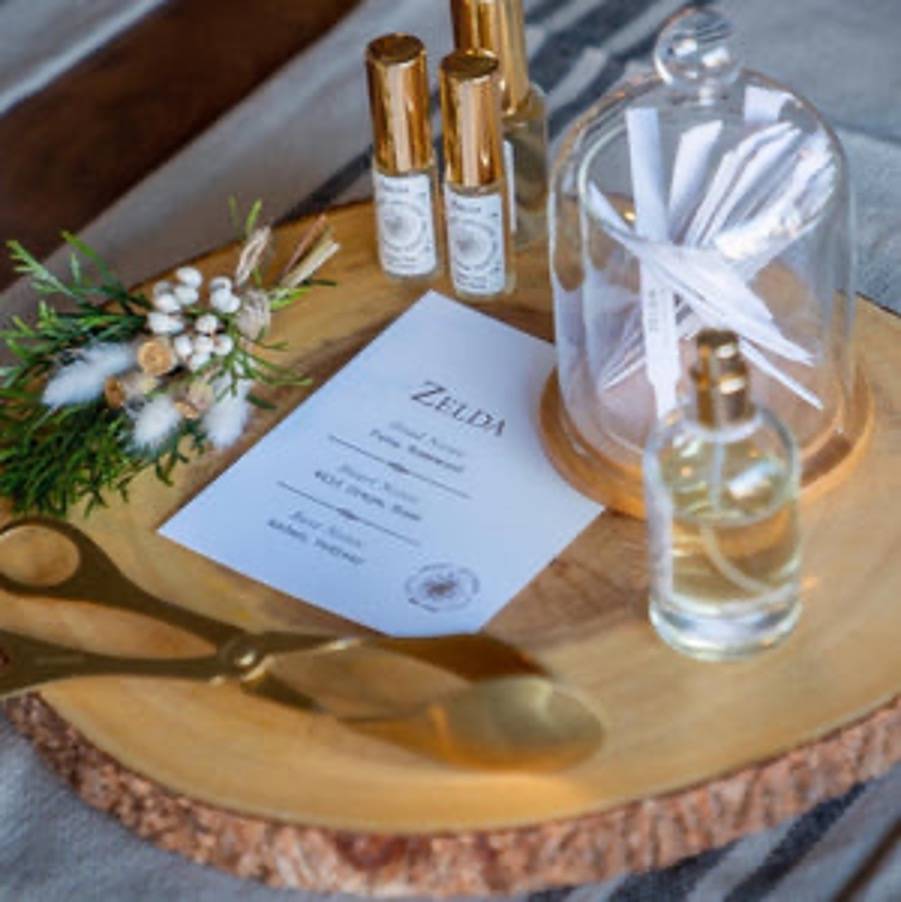 Sweet Anthem is one of our go-to's for clean and cruelty-free scents. All of Sweet Anthem's perfumes have such a sophisticated vibe, and each one is very unique.
Definitely check out the sample set with some of the best selling scents - it would make a great gift item!
Learn more about Sweet Anthem: sweetanthem.com 
Next Door Goddess Jewlery
We discovered Next Door Goddess earlier this year and are obsessed with boho luxe vibe. All of Vicky's pieces are distinctive and extremely high-quality.
Any of these beautiful necklaces, rings, bracelets or earrings would make a special gift to bring out her inner goddess!
Learn more about Next Door Goddess: nextdoorgoddess.com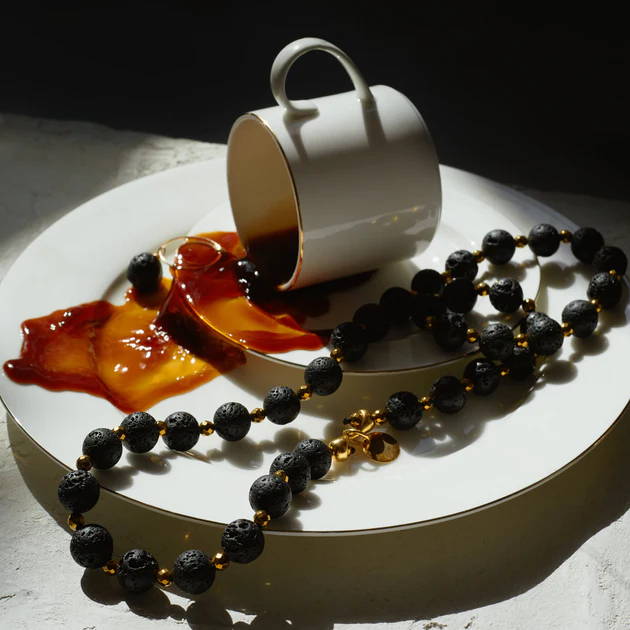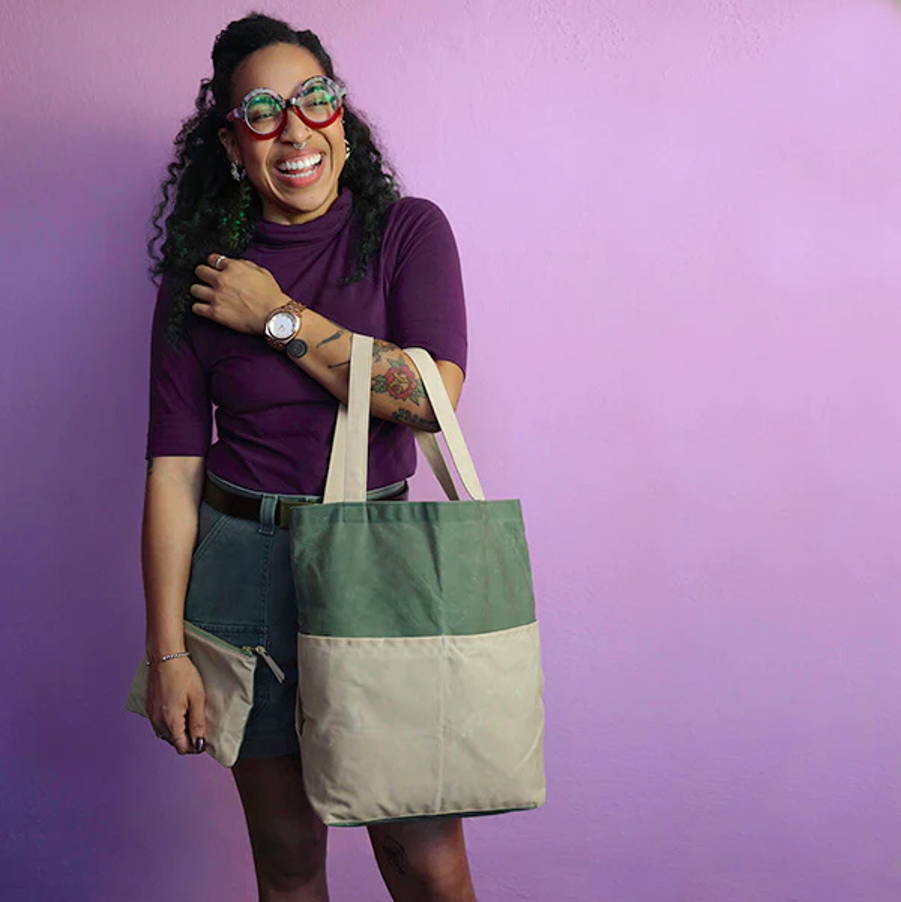 Did you know we first learned how to make bags at Klum House? And you too can make one of their bags! We highly recommend one of their bag making kits for anyone wanting to get crafty. They have beginner to advanced level kits available, and you can even add-on the online tutorial to get expert bag making instruction from Ellie.
Learn more about Klum House: klumhouse.com
Lindsay from Team Marcher is a huge fan (one might even say obsessed) Amanda Michelle's handmade jewlery.
Her delicate pieces are perfect for everyday and very wearable. Lots of beautiful, giftable items are available in her shop!
Learn more about Amanda Michelle Jewlery: amandamichellejewelry.com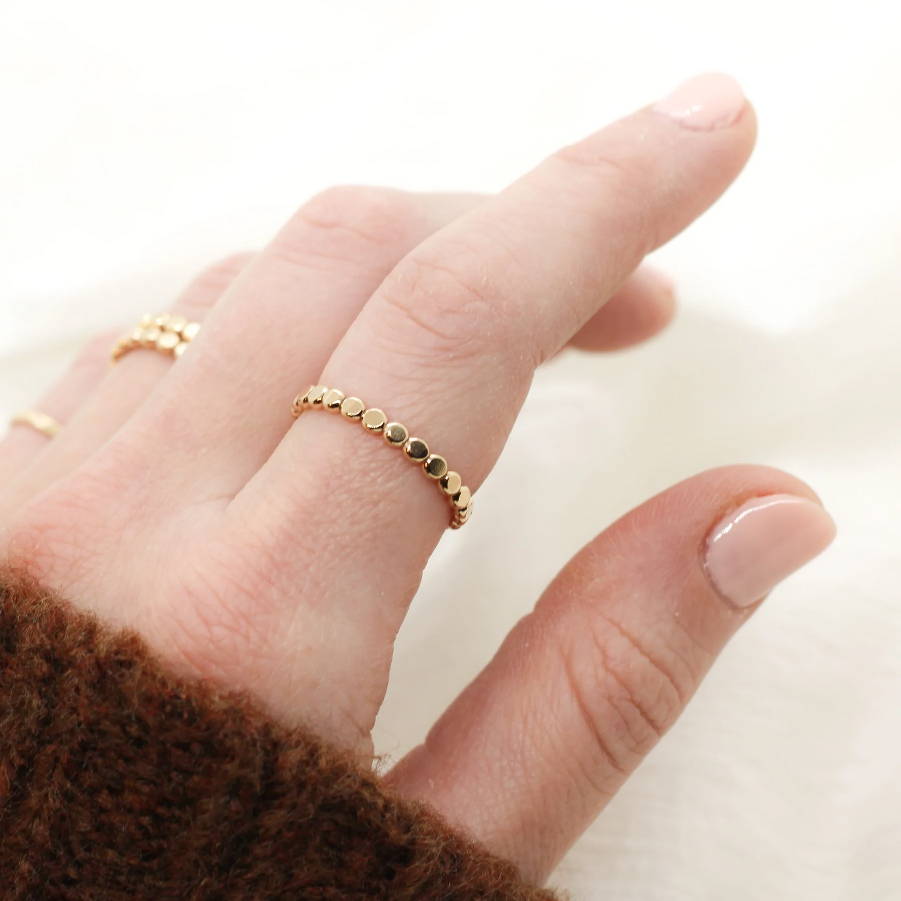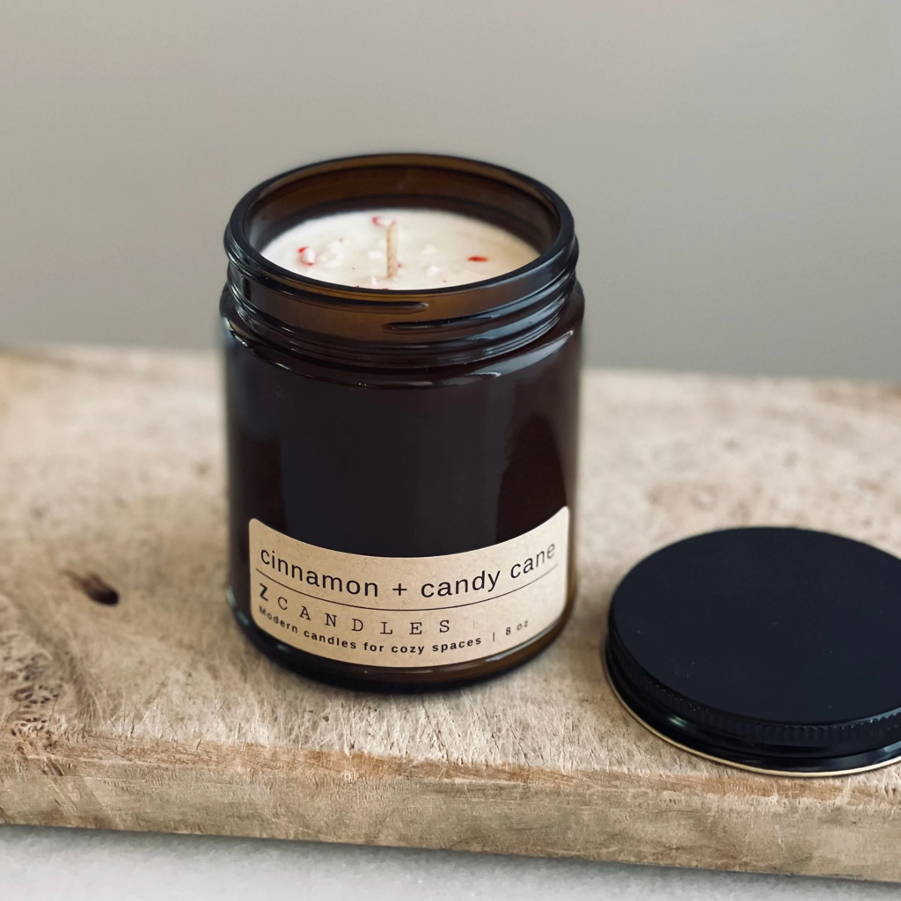 We've been using Z Candles for the past few years and love their clean + safe burning candles. The scents are amazing and long lasting.
Plus, there are some great new holiday scents now available!
Learn more about Z Candles: zcandlestudio.com