A SHOULDER TOTE VERSION OF OUR BEST-SELLING BAG WILL BE AVAILABLE SOON!
Want to be the first to know when the Juliette Shoulder Tote is available?
SIGN UP FOR OUR WAITING LIST FOR EARLY ACCESS - AND SPECIAL PRICING!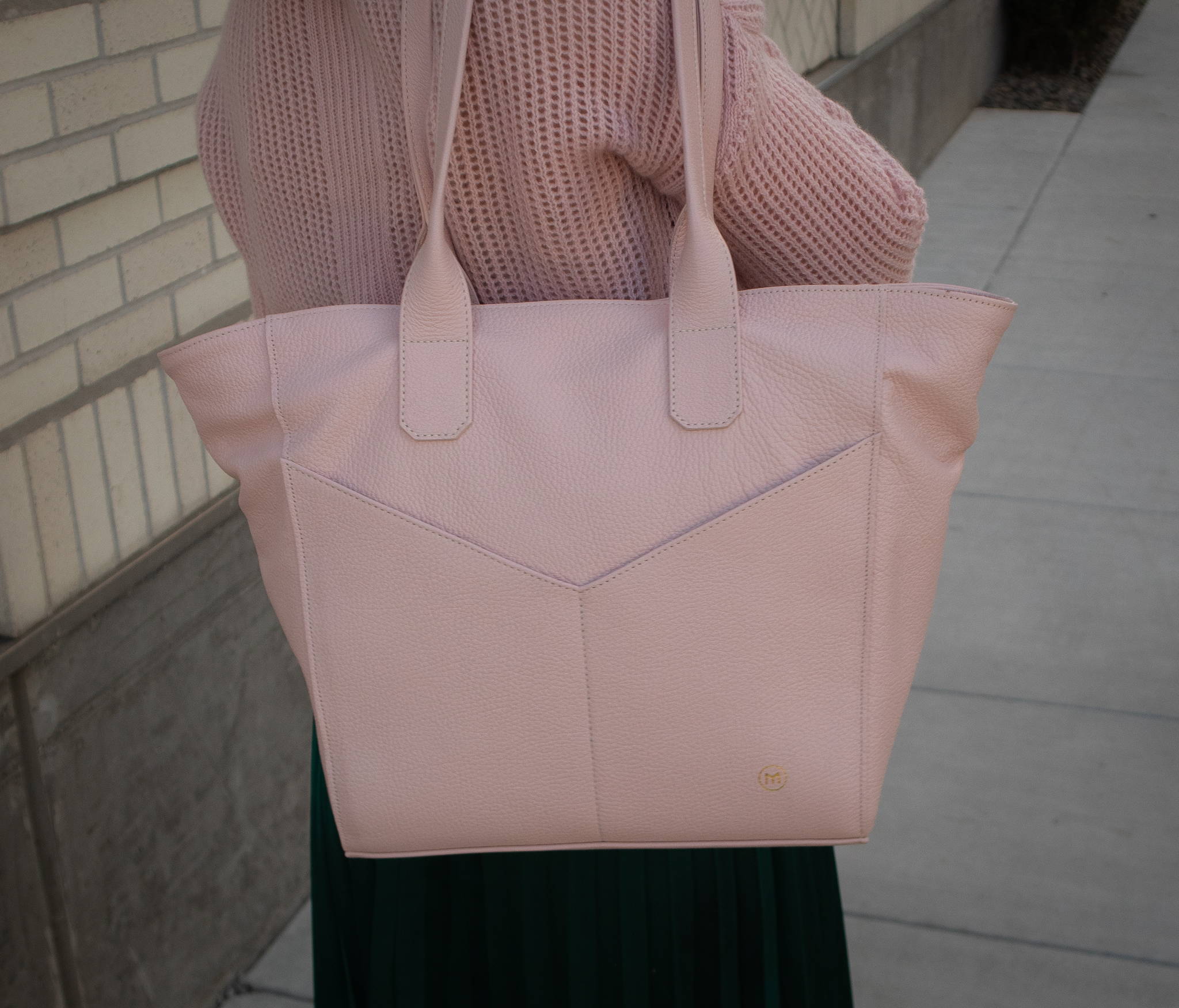 Meet the Juliette Shoulder Tote
THE SAME BEAUTIFUL SILHOUETTE + FUNCTIONAL DETAILS AS OUR JULIETTE HANDHELD TOTE
FEATURING
Long, flat 3/4" straps for a comfortable carry
9 Interior Pockets
Water + Stain Resistant Lining
2 exterior pockets
Light-colored lining = no Black Hole!
Velvet-lined pockets
Top-zip for security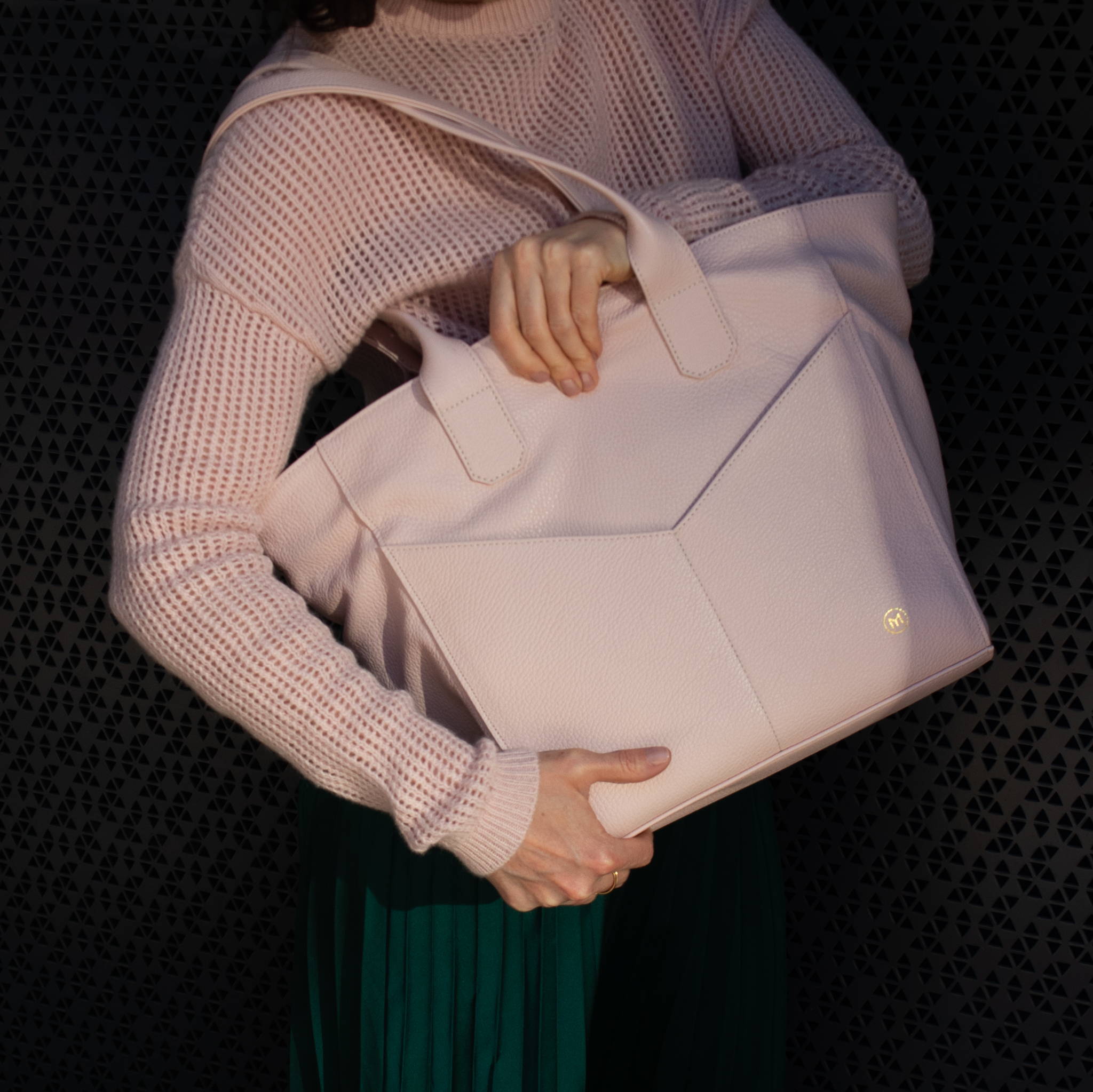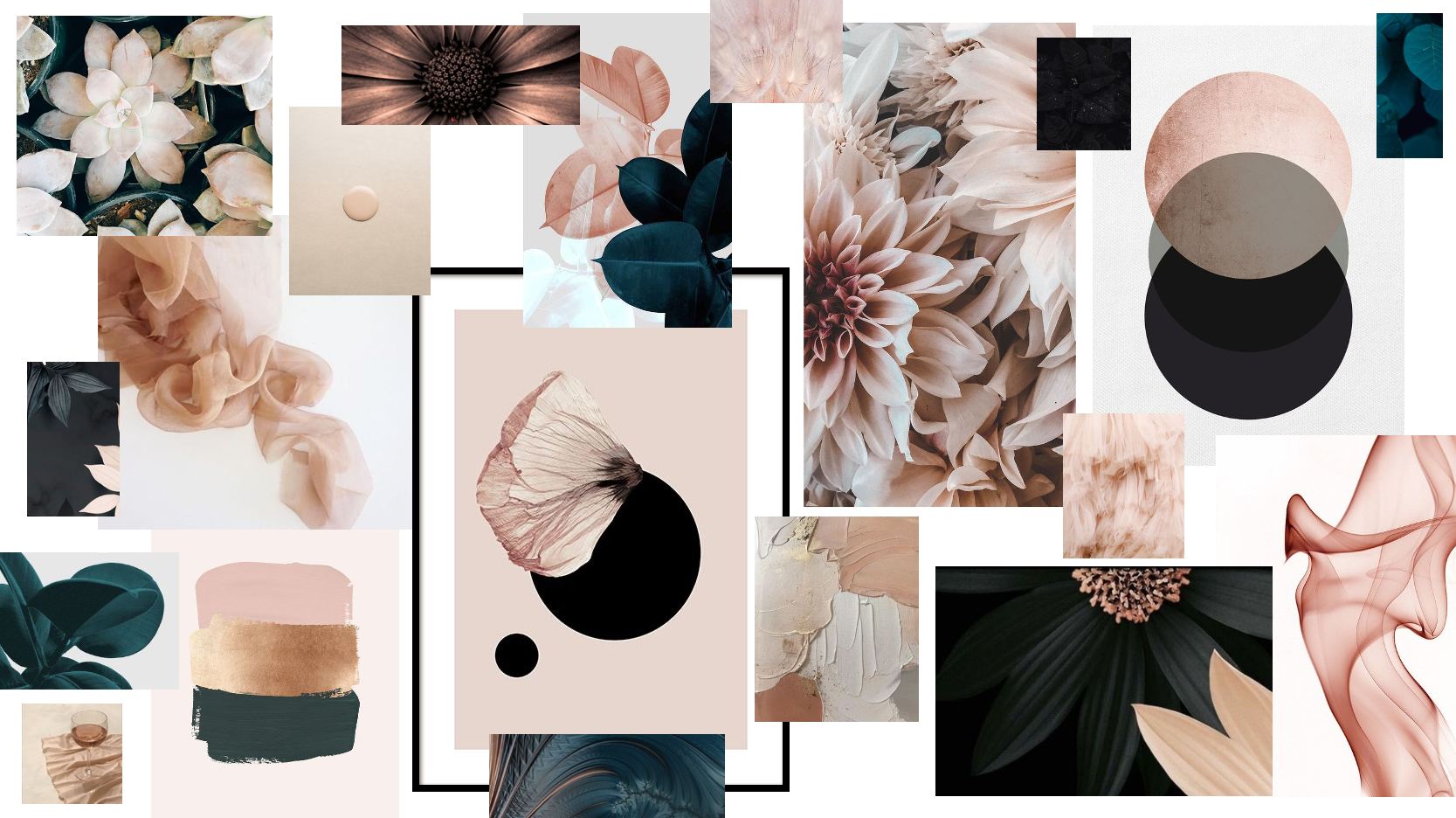 Coming Soon - Stay Tuned!