Just in: The Kristen Bag in Blanc
Our bestselling crossbody + belt bag in a refreshing new neutral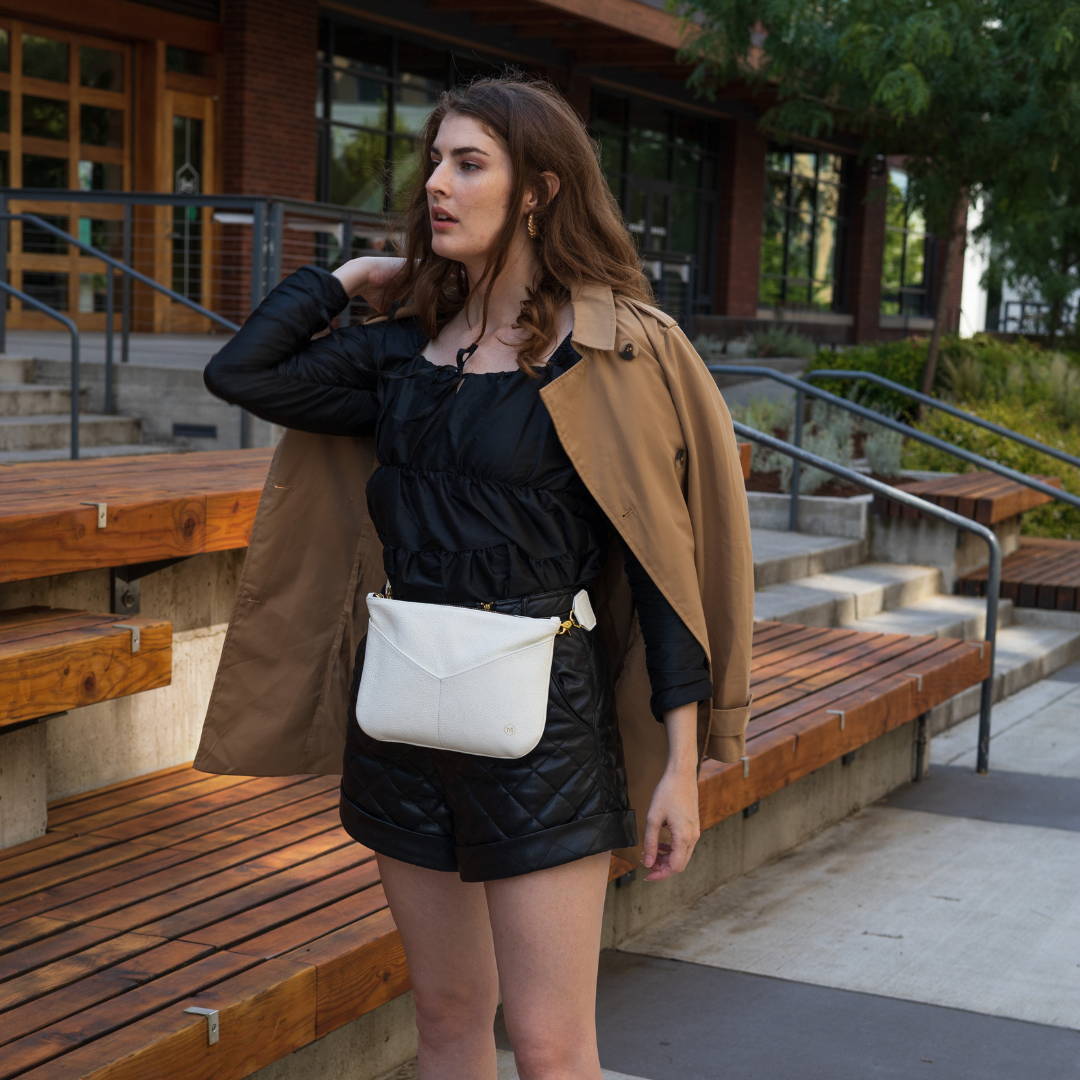 ---
Choose from 3 strap color options + select your specific size (sizes XS-XL fit sizes 0-22)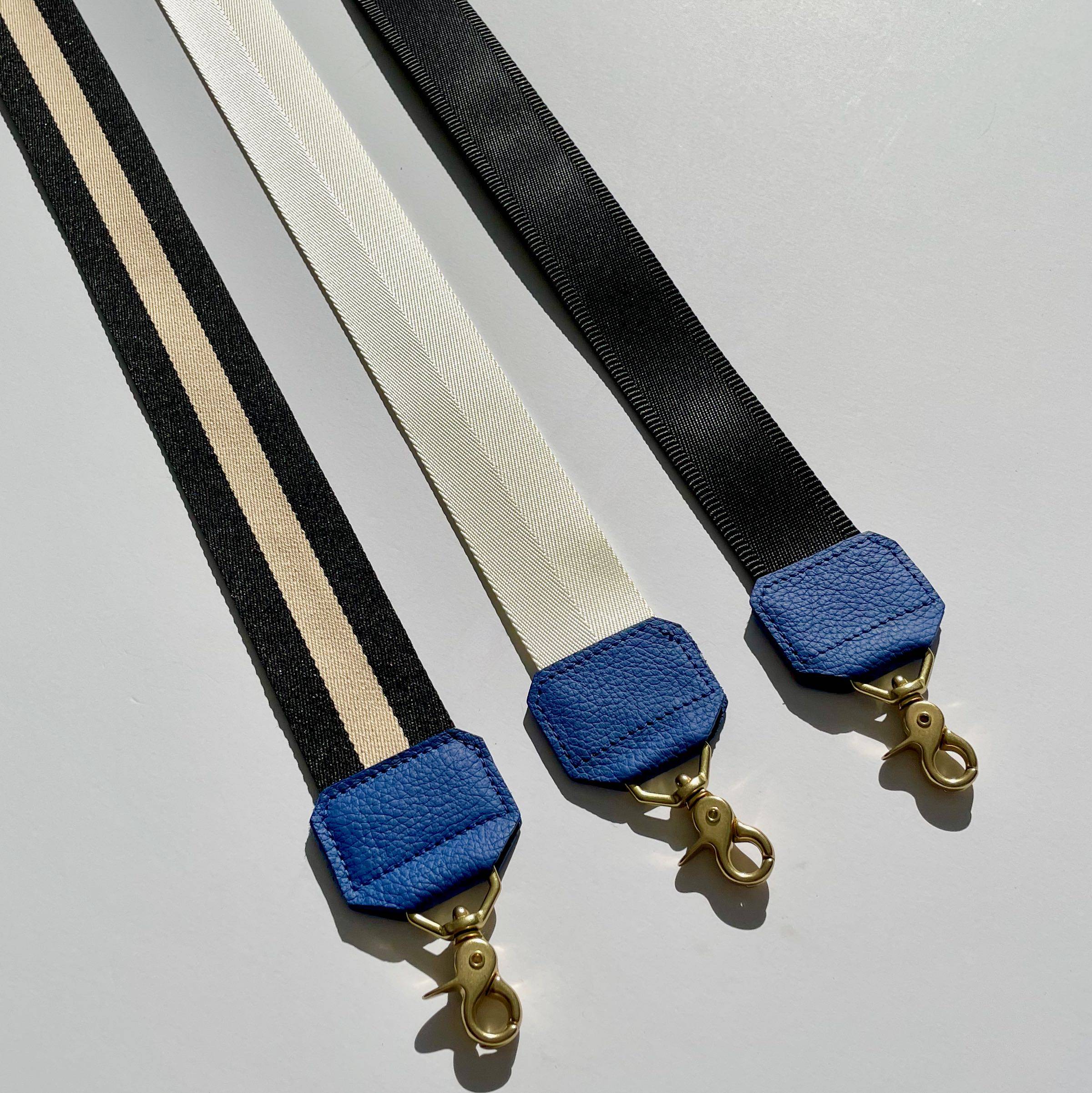 Multiple ways to wear: belt bag, crossbody, as a wristlet, or over-the-shoulder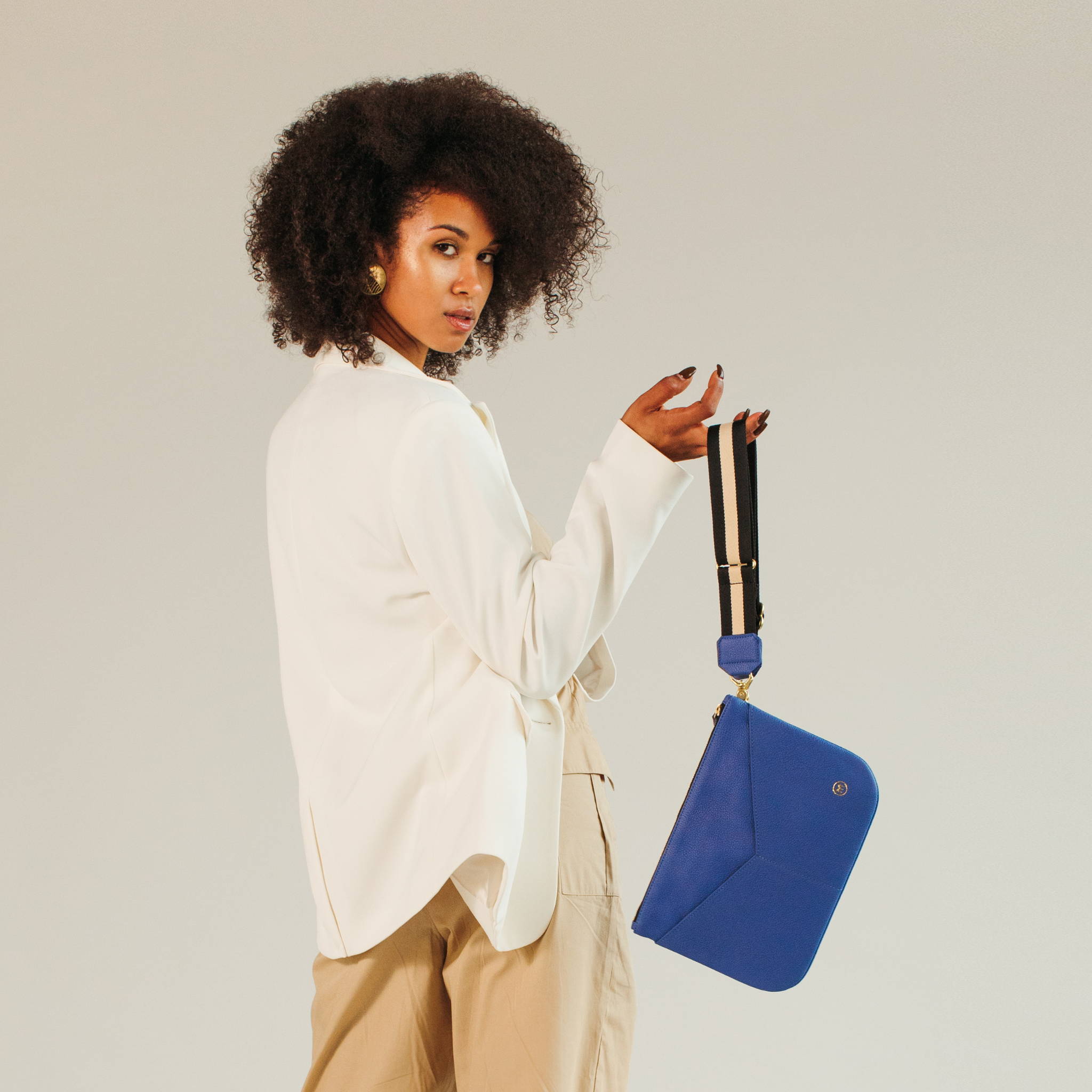 Designed for all-day wear with perfect fit adjustability + soft to the touch, luxe materials
---
---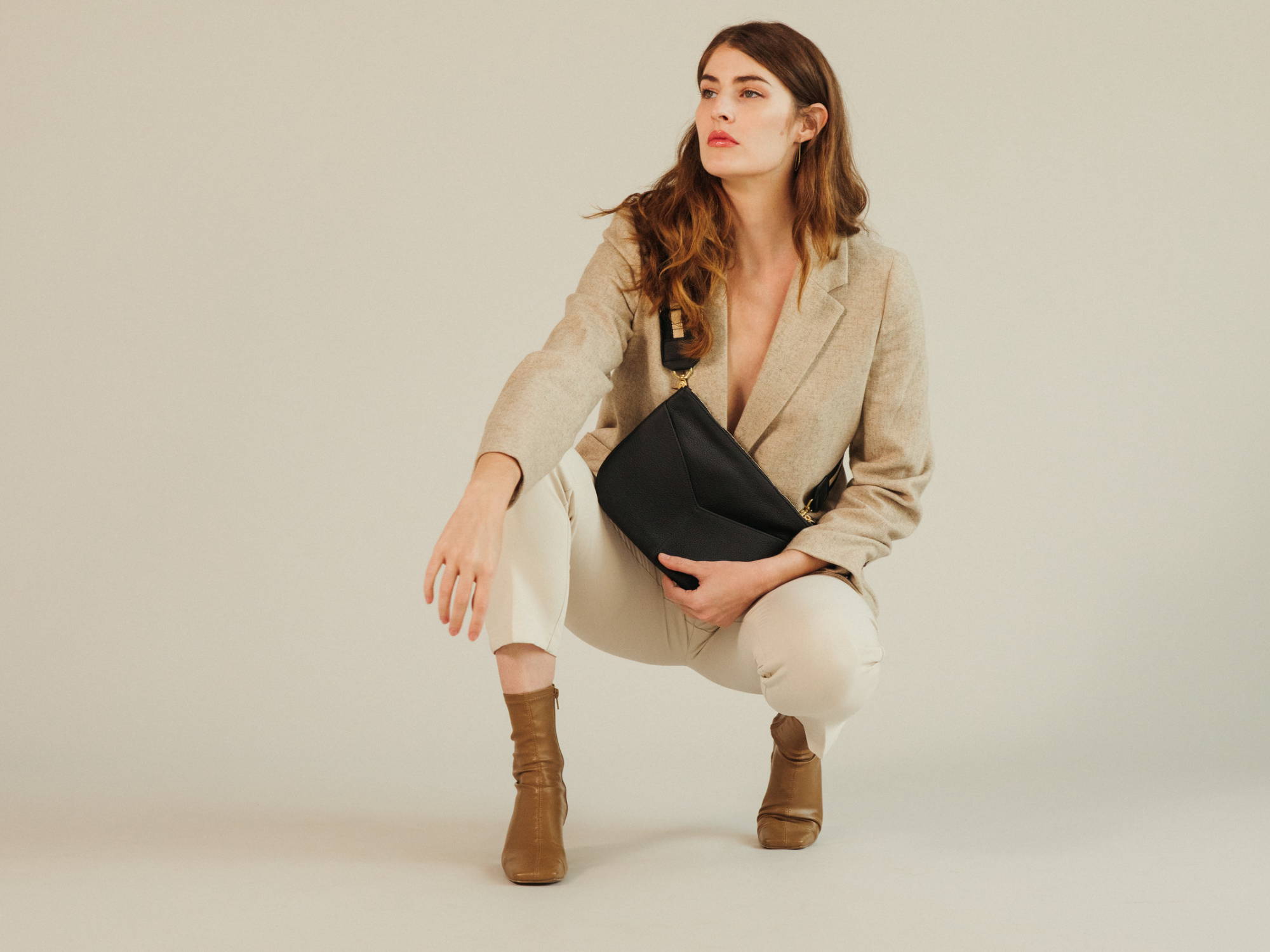 We're dedicated to the idea that
beauty + functionality can co-exist
Beautiful handbags with revolutionary functionality
Never experience the "Black Hole" again
Bags designed to keep you organized and stress free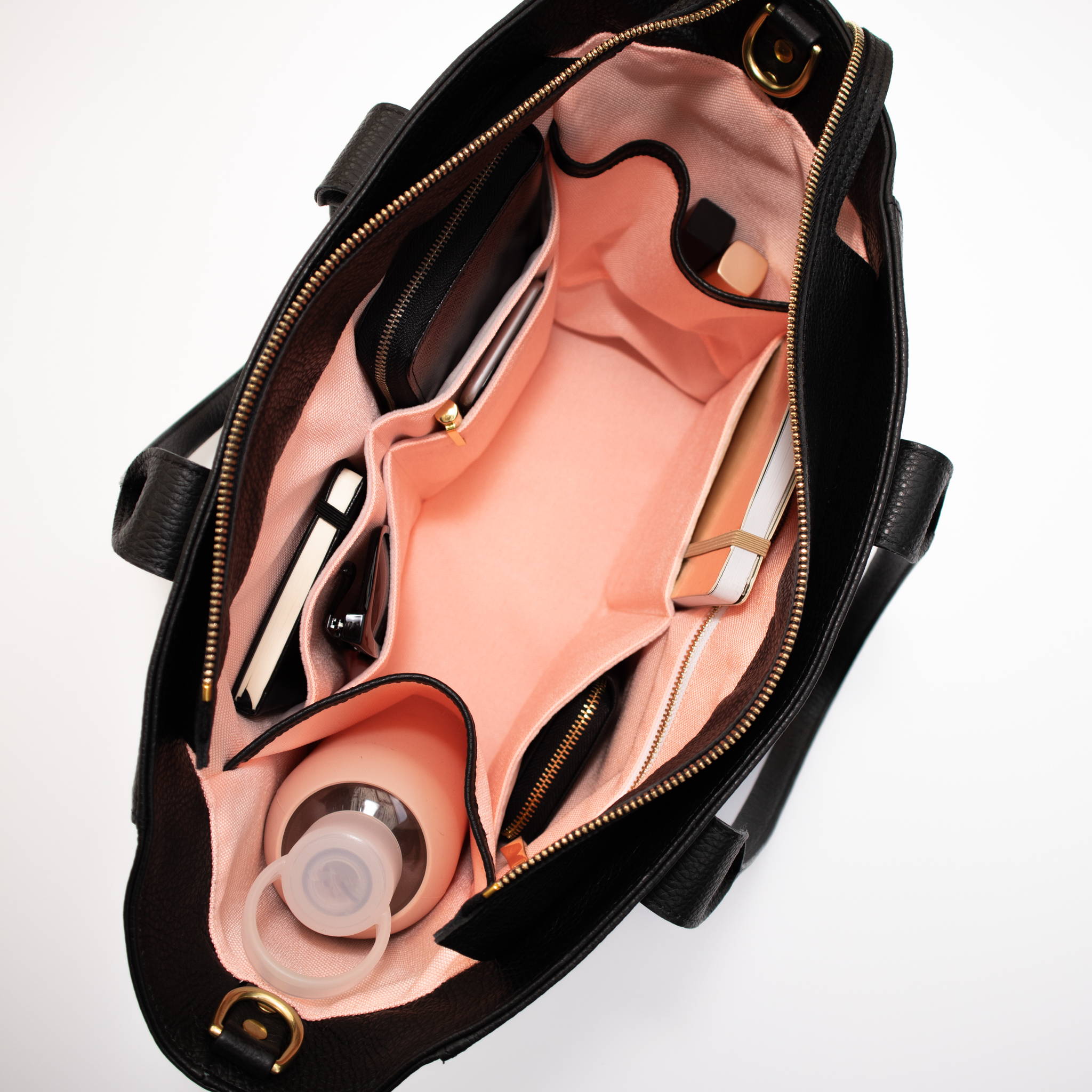 We know how frustrating it can be to dig for your phone, keys, or wallet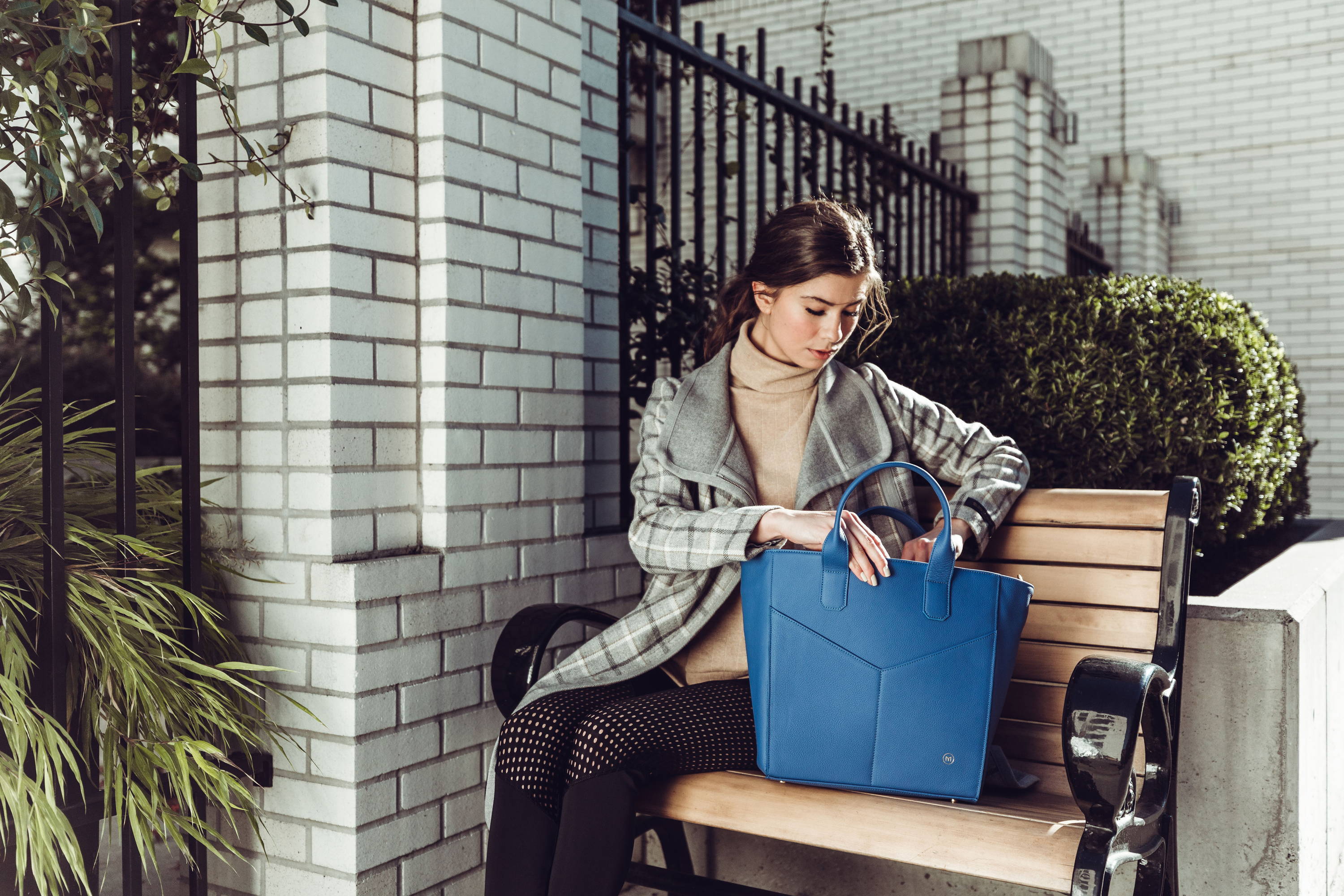 We could never find a bag that was chic and functional.
Which is why we've designed our bags with plenty of thoughtful details to make your life easier.
One that's as functional as it is beautiful.
Your bag should work as hard as you do.
Why choose a Marcher bag?
Marcher bags are designed and made to be exceptionally beautiful, versatile and functional.
We create our bags to make your life easier, allowing you to sway through your day.
A LITTLE BIT ABOUT WHAT MAKES US DIFFERENT
Lots of pockets to keep all that you carry in one place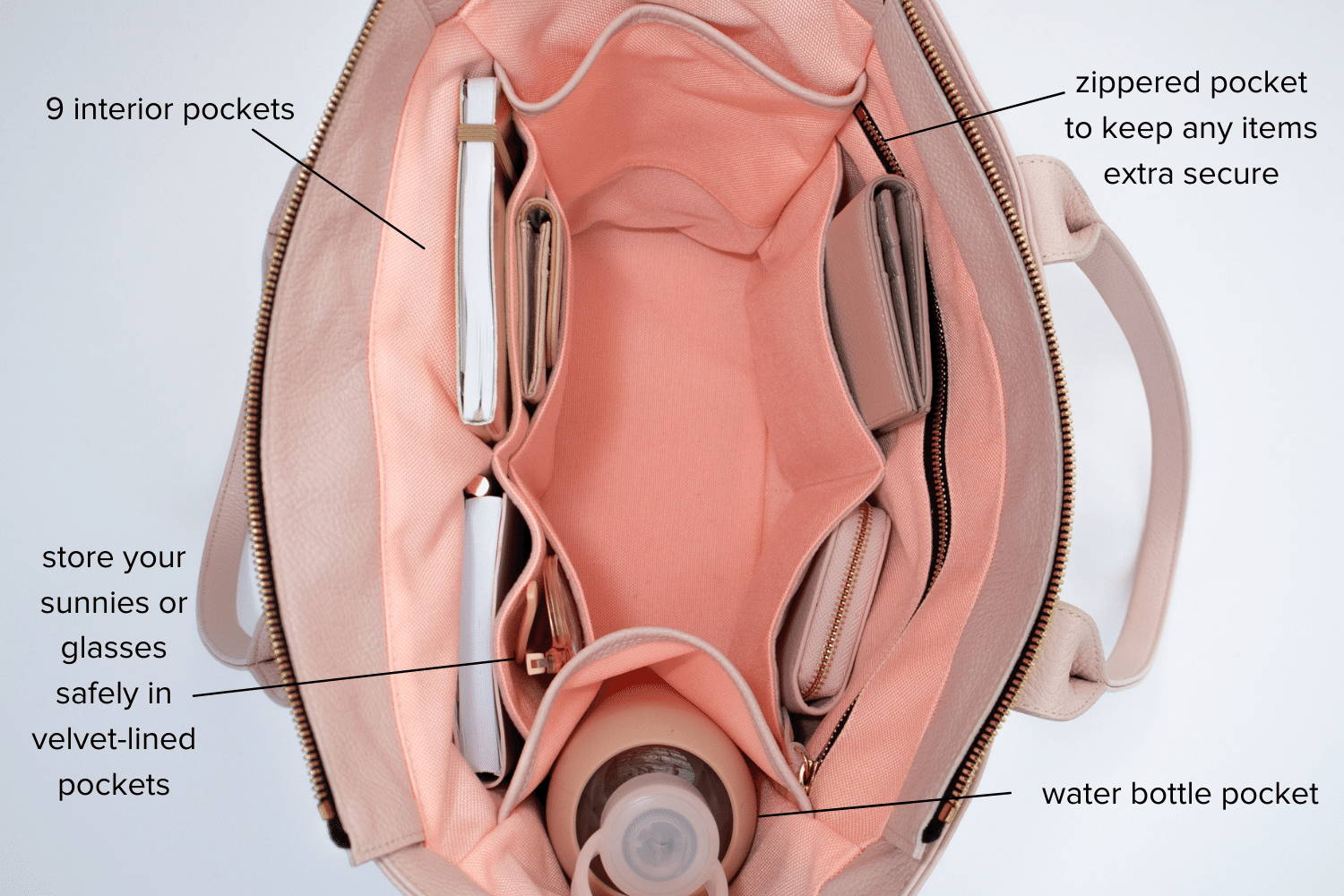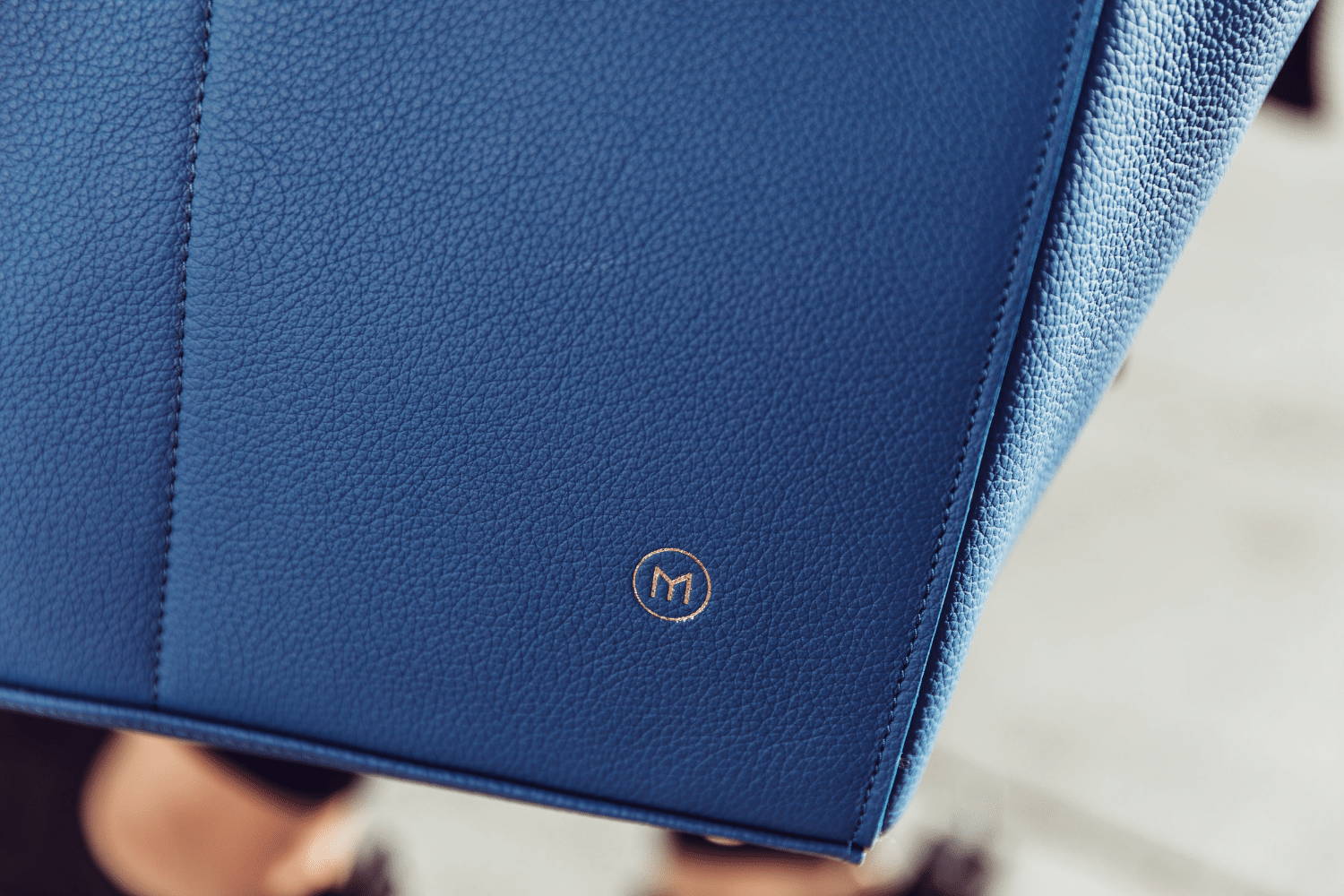 Each bag is luxury crafted with the finest materials, and designed to last a lifetime.
Sometimes you want to carry your bag as a crossbody, or sometimes wear it as a belt bag.
All of our bags can be carried multiple ways to best fit your needs.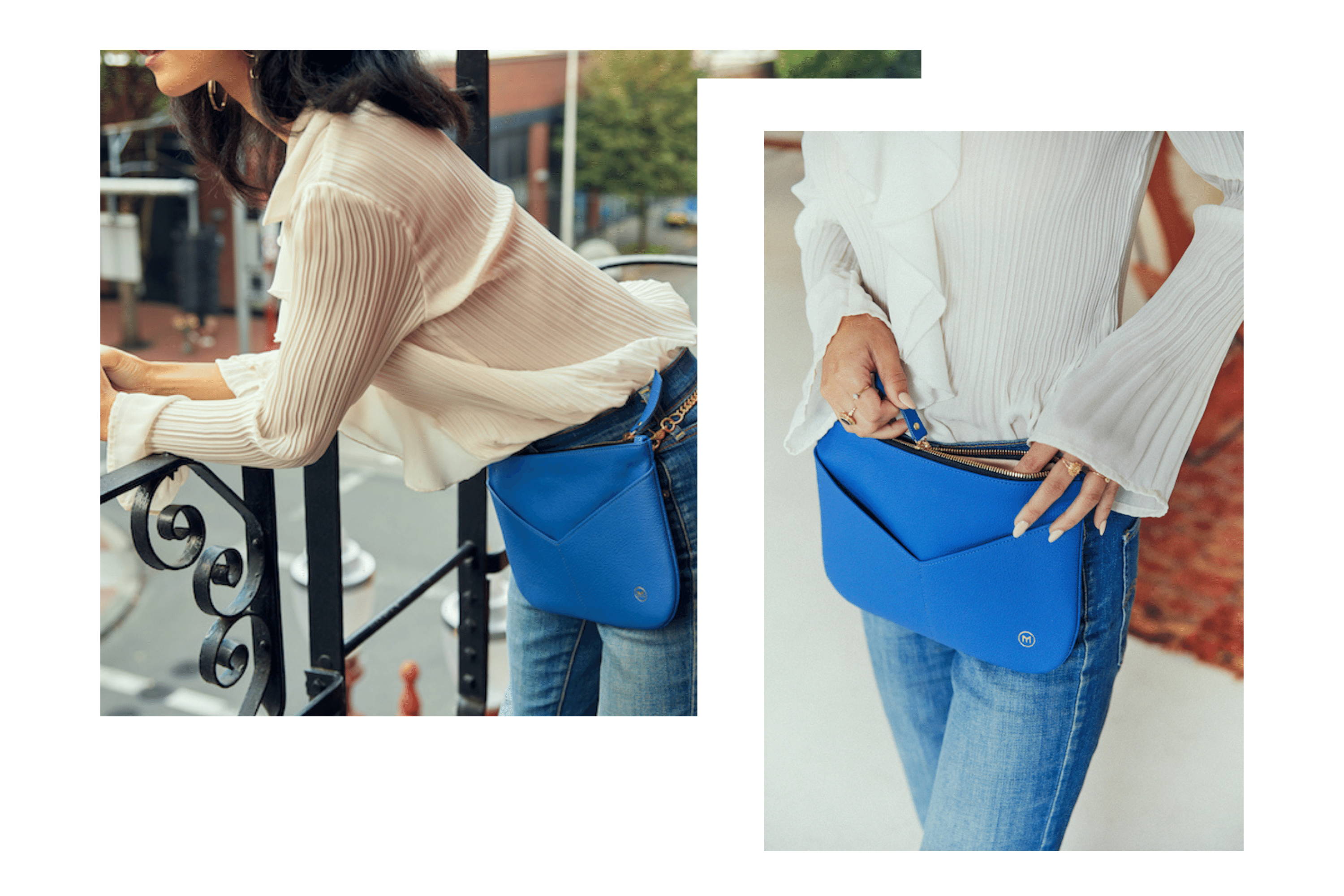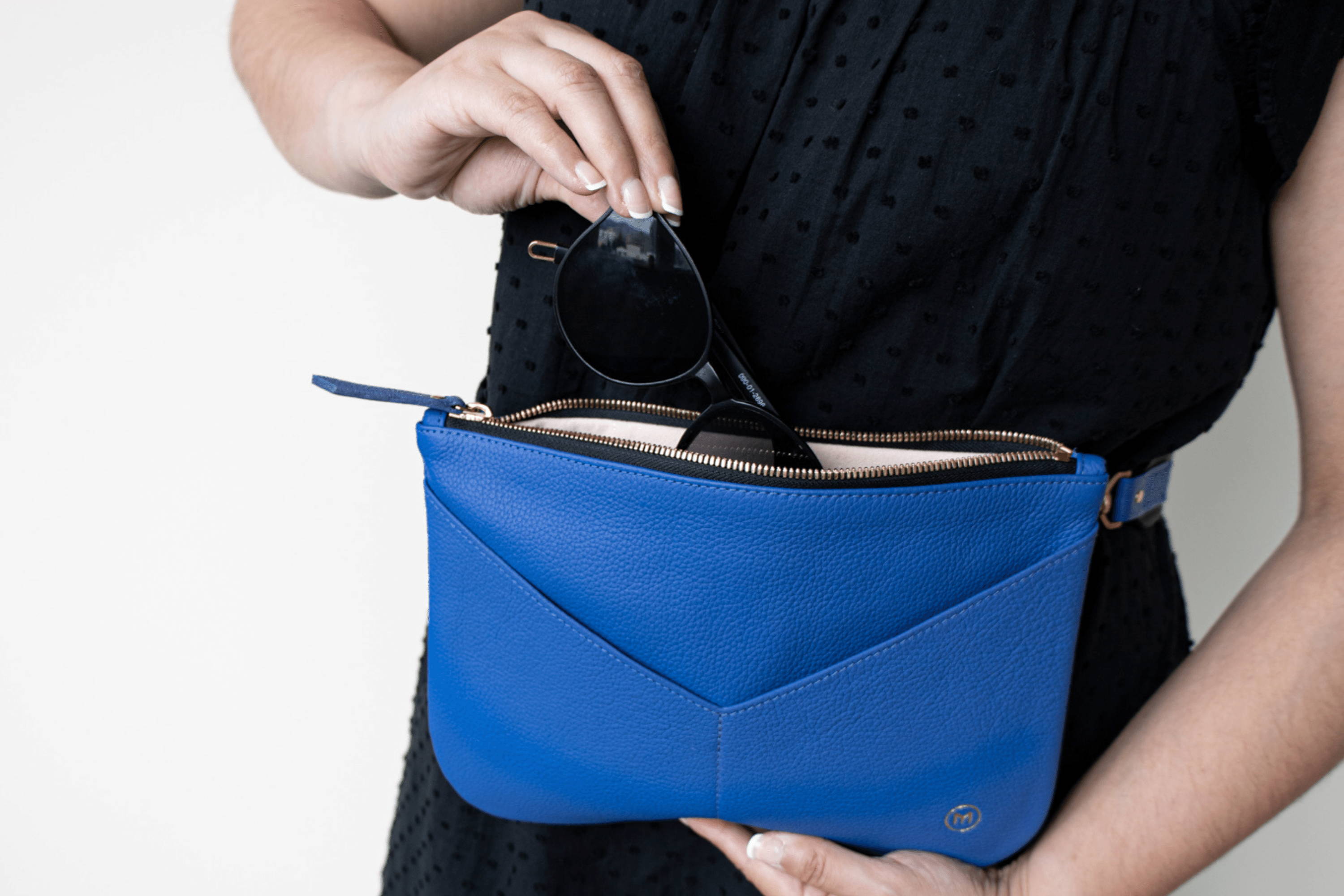 Wanna stash your sunnies in a pocket without worry about them getting scratched? Go ahead and pop them in one of our velvet-lined pockets and keep them safe and secure.
5. Ethically + Sustainable Made in the U.S.
Made in small batches with minimal waste.
Providing living wages to talented artisans + empowering economic development.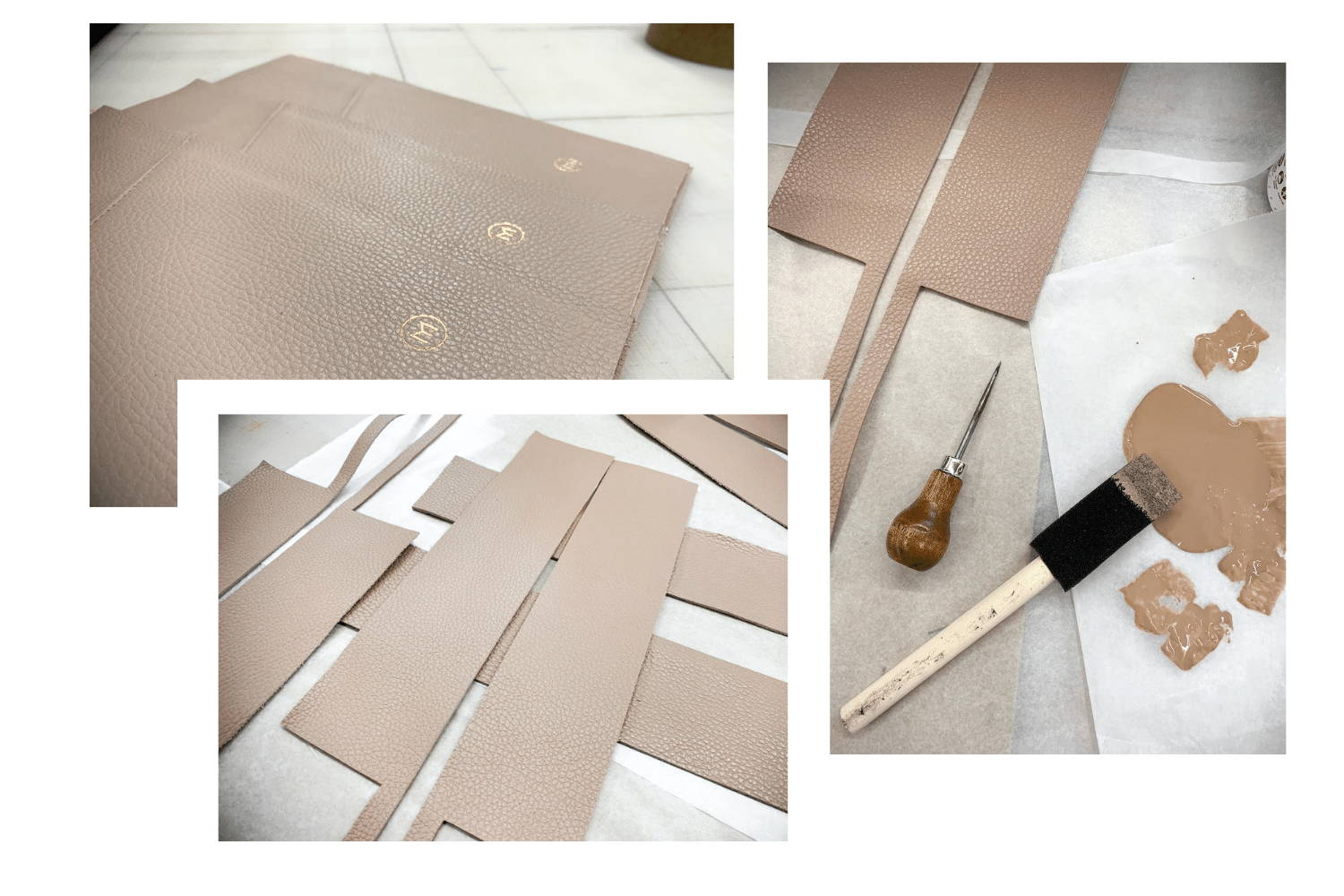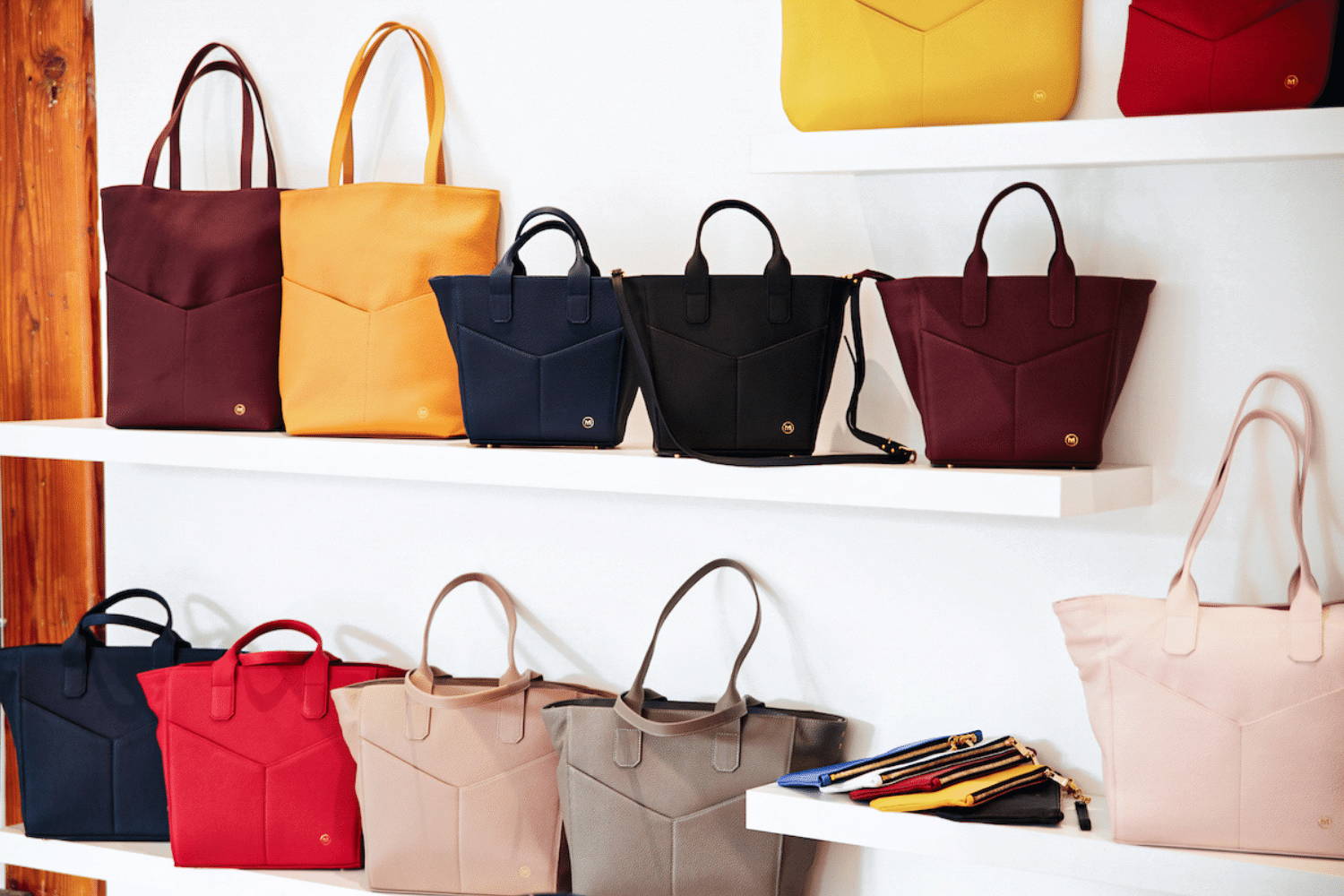 You deserve a better bag at a better price.
Our bags are available to purchase directly here, eliminating expensive traditional retail mark-ups.
Know that you're getting luxury quality at a fraction of the price.
What our customers have to say:
I love traveling with my bag! It keeps my life organized on the plane and between all the places I visit. It helps to keep me sane because I always know where my passport, phone, itinerary, plane tickets, etc are it is bliss! Also, I get so many compliments on it - I love it everyday!
- HOLLY K.
I have a closet full of bags and my Juliette Tote is my favorite. It has a place for everything and looks so amazing!
- ROBIN K.
I received a Juliette Tote as a gift. I could not love it more! It feels as though it was made with love and care and I'm sure I will enjoy it for a very long time.
- KAREN P.
Are you a minimalist or do you carry it all?
Shop by the handbag style and size that fits your life.
Not afraid to sport a pop of color? Or do you keep things classic in black?
Shop by your favorite hues.
Feel organized + stress-free

♥️ Love Your Bag Guarantee
We want you to love your Marcher bag. Your bag should help you feel confident, beautiful and organized.
If there is an issue with your bag or it's not the right fit, let us know and we'll make it right.
Your happiness is our top priority.

FREE SHIPPING
All U.S. orders ship free

FREE RETURNS
See our Love Your Bag Guarantee!

GET IN TOUCH
Have questions about our bags? Contact us at any time.