You know her. We know our bags. Let's find the perfect gift match.
Bags for women who are going places
Bags for women who are focused on life's essentials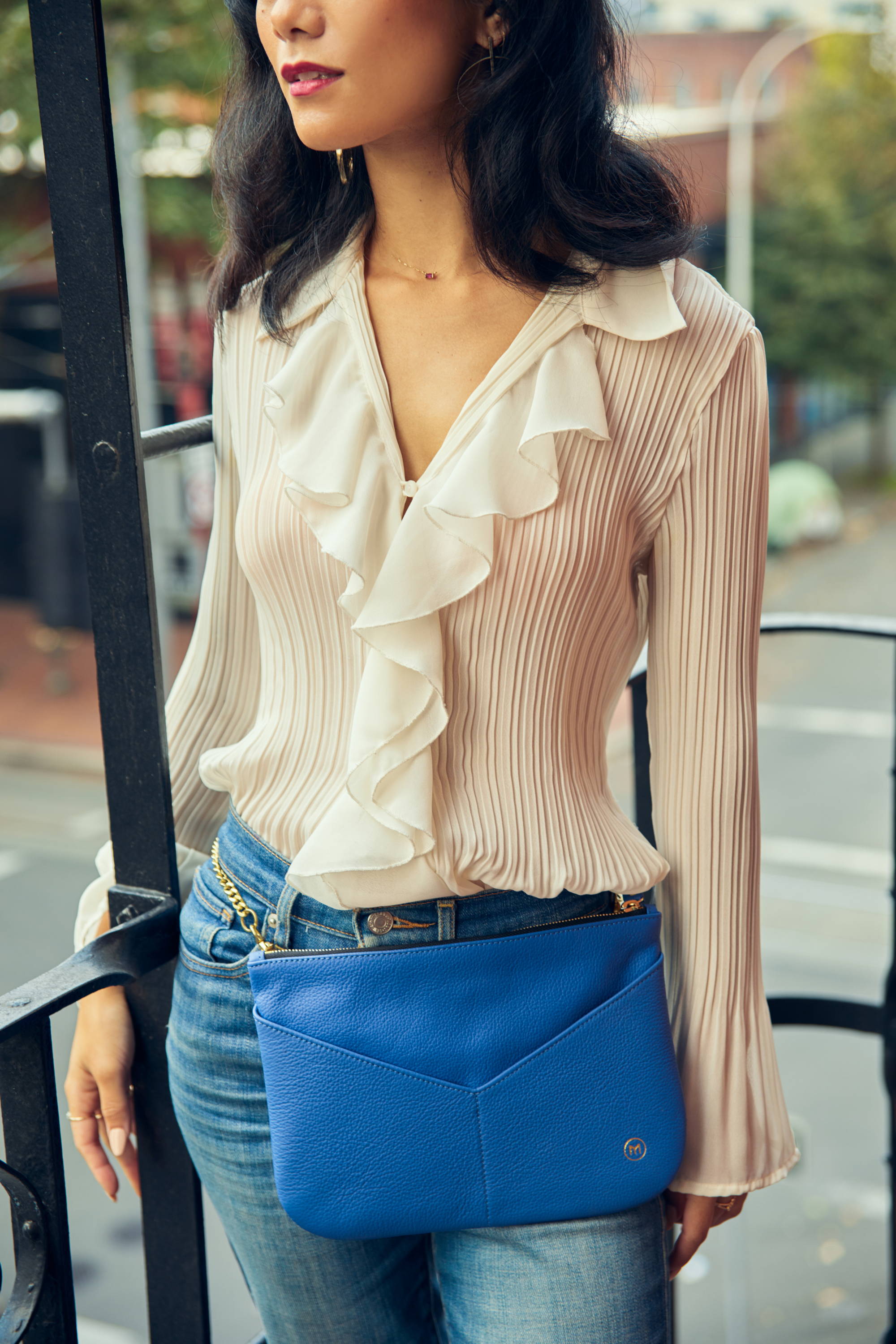 The smallest clutch in our collection, for carrying just the necessities, is also fully customizable. You choose the leather, the lining, and add a personalized monogram. 
Bags for a woman who has a place for everything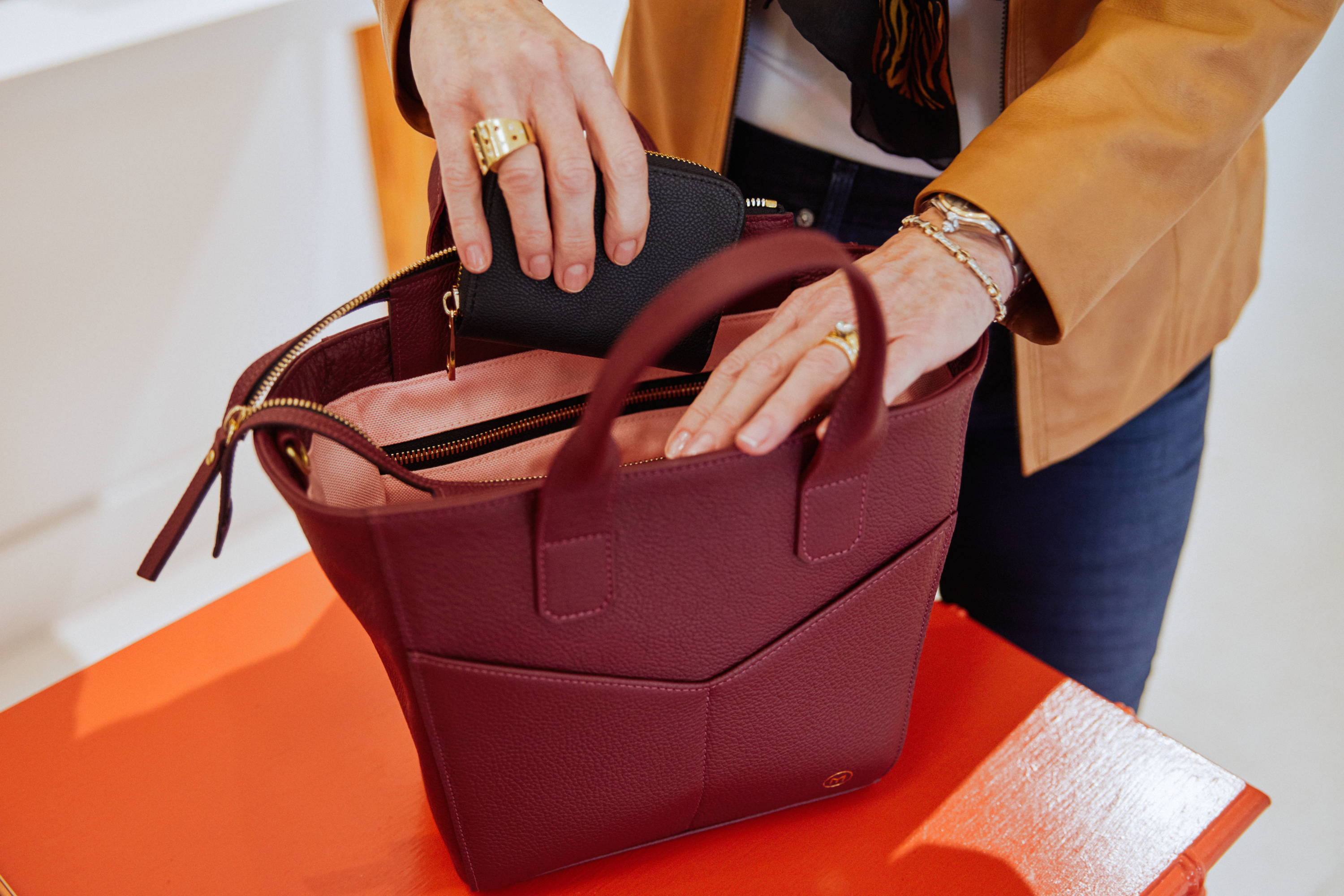 Bags for the women who are working it — from home